Richmond County investigators made a quick arrest in the latest shooting death in Augusta.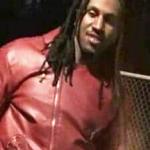 Jaron Moore, 27, of Augusta, was charged with murder and weapon possession in the death of 39-year-old Reginald Frank, also known by friends as "Byrd." Moore does not have a violent history, only a series of theft arrests in his past.
The victim was found shot on Barrow Street where he lives at 10:08 p.m. Saturday, and he was pronounced dead an hour later at the scene. During the course of the investigation, Richmond County officers were able to arrest Moore.
An autopsy is scheduled at the GBI Lab on Monday.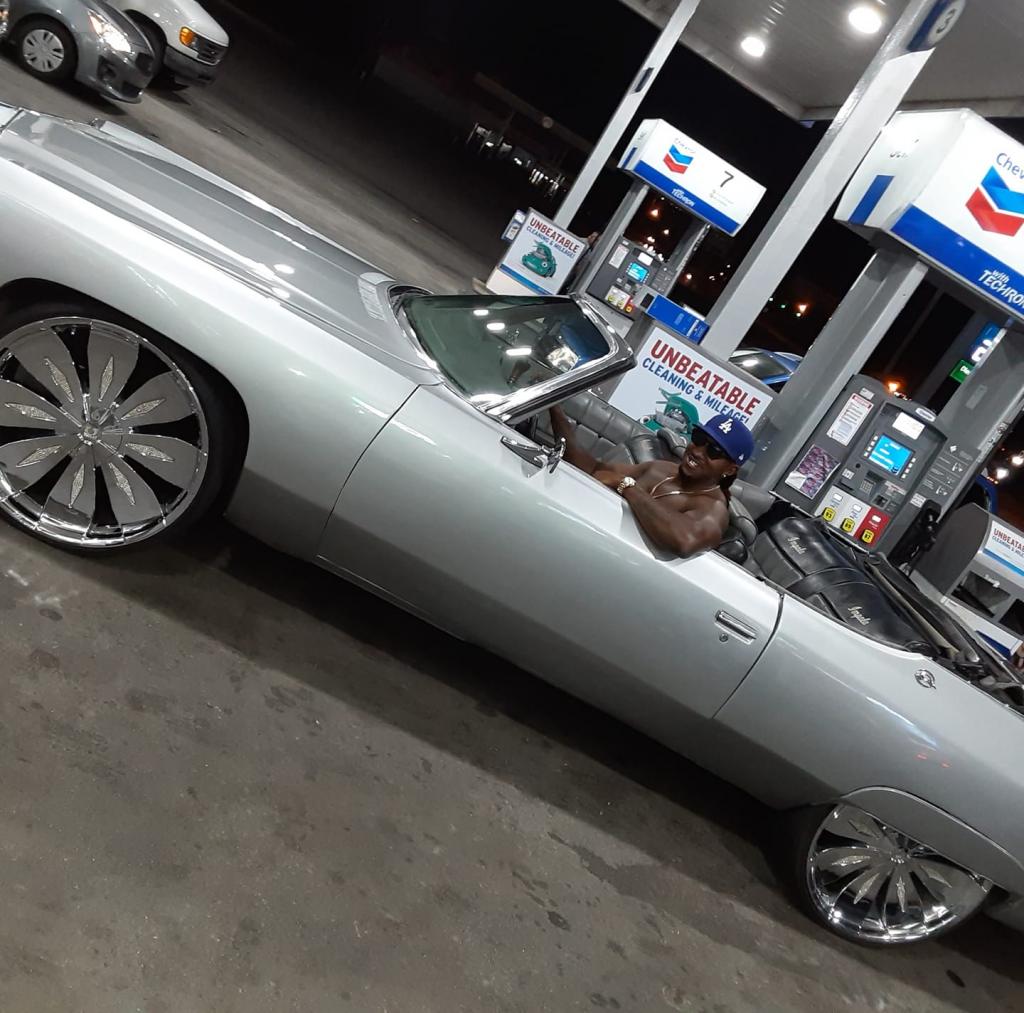 Friends and family are already remembering "Byrd" online. Here is a message from Glenn Davis on Facebook: "The hurt hit different when its your love one's that get took away from you I'm up just thanking bout all the fun time we had from 8th &grand to Haney dr to borrow dr cousin your gone to be miss the byrd nest used to be the spot where all of our family and friends meet up at and have a good time The lil boys showed me everything I know Byrd Frank You up there with my brother Lil johnny and uncle cal frank aka g-code mane y'all please keep watching over us byrd I remember i talk to you yesterday day you was like cuz when u come home we got cha now I'm saying R.I.P."
Note: If you have a better photo of Reginald Frank to share, please text it to 803-487-3224.