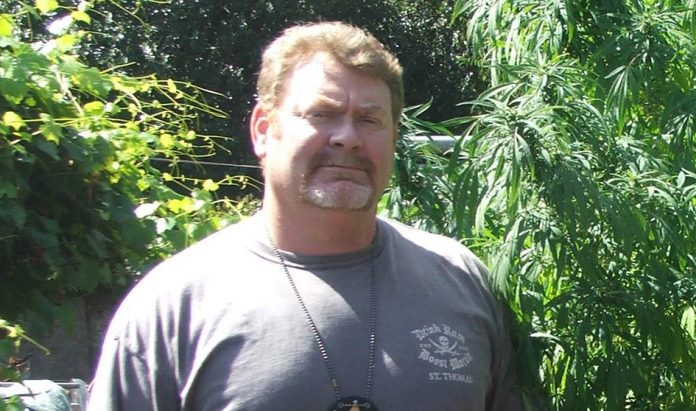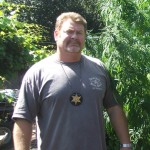 A sergeant with the Richmond County Sheriff's Office killed Sunday afternoon from a chemical gas leak while responding to an alarm activation at Xytex Corporation in Augusta, authorities said.
Sgt. Greg Meagher (pictured) was dispatched to the alarm at 3:36 p.m. Sunday on Emmitt Street in downtown Agusta. He inhaled an unknown chemical substance and died, according to Sgt. Michael Shane McDaniel Sr.
WGAC's Austin Rhodes is reporting several there officers were injured and hospitalized.
PRESS RELEASE FROM CORONER MARK BOWEN:
"It is with a heavy heart that I report that Richmond County Deputy Sheriff Greg  Meagher, 57 years old was killed tonight  while on a call at Xytex Corp. 1100 Blk Emmett Street. Deputy Meagher was pronounced dead at 1633 hrs. at Augusta University Hospital Emergency Room.  Deputy Meagher was transported to Atlanta GBI for an autopsy, which will be done tomorrow.
"Little is known right now due to early investigation into the incident, but Deputy Meagher made entry into the building to attempt to rescue a worker when he was overcome by a chemical, believed to be nitrogen. The fire Department made entry into the building with the protective gear and brought Deputy Meagher out of the building….
"Autopsy results will take a few weeks due to the tox tests that will need to be ran on him."
Sgt. Meagher has made in the news before. In June 2004, he was a drug investigator when he was shot in the face at the climax of an undercover sting in Burke County. He was shot in the jaw and the bullet exited the back of his neck. He eventually recovered and returned to the sheriff's office.
Stay tuned for more on Sunday's fatality…