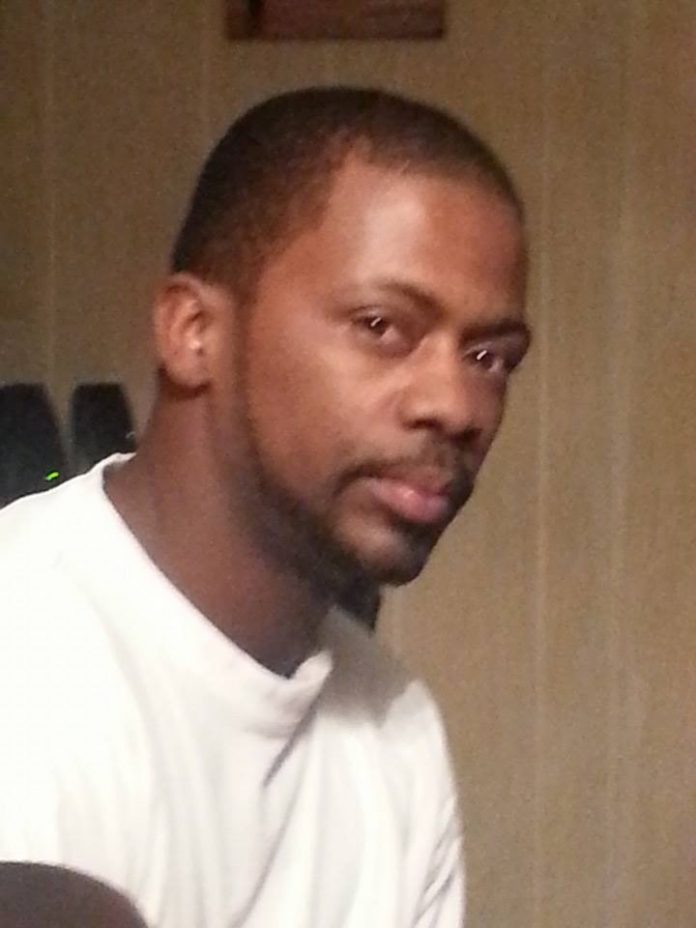 A New Year's Eve crash has resulted in the death of an Aiken man.
Terry Sapp, 35 (pictured), was pronounced dead at Georgia Regents University Shock/Trauma at 3:43 a.m. Thursday, Coroner Tim Carlton said in a press release.
Sapp was involved in a two-vehicle collision near the intersection of Assembly Street and Hampton Aveenue in Aiken at about 10 p.m. Wednesday.
Sapp was the driver of a 1977 Ford F150 truck going east on Hampton when he failed to yield the right of way during an attempt to turn and was struck by a 2001 Volvo driven by Salina Tyler also of Aiken, the coroner said. Sapp, along with occupants of the Volvo, were transported to the hospital.
"Sapp was not wearing a seatbelt at the time of the crash and died from multiple body trauma," Carlton said. "His blood alcohol level was over 4 times the legal limit as measured by GRU."