A Richmond County road patrol deputy has resigned after his arrest early Friday for a drunk-driving wreck in his patrol car, authorities said.
Deputy Jacari Weston was involved in a single-vehicle wreck around 2:45 a.m. Friday on the 1300 block of Marks Church Road while on his way home from a special-duty assignment.
He was subsequently arrested for DUI and improper turn, according to a sheriff's press release. Deputy Weston was hired last December as a jailer then transferred to road patrol on June 18. He resigned Friday.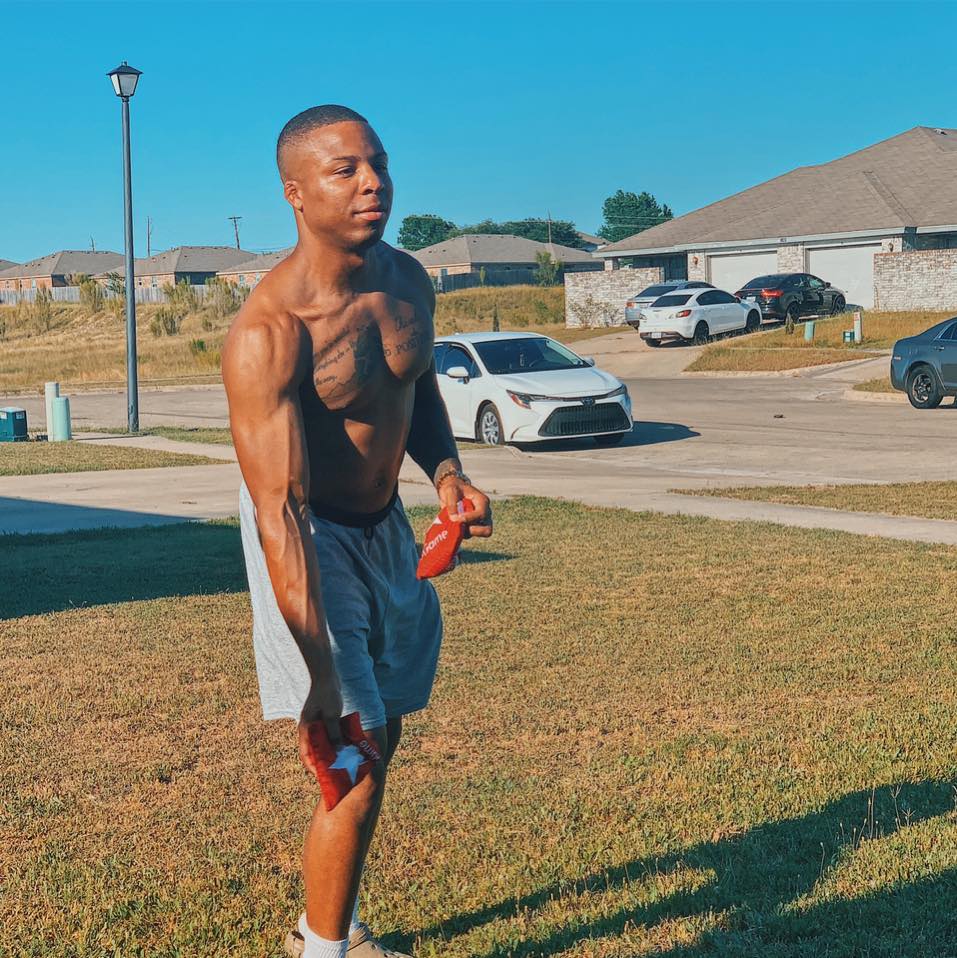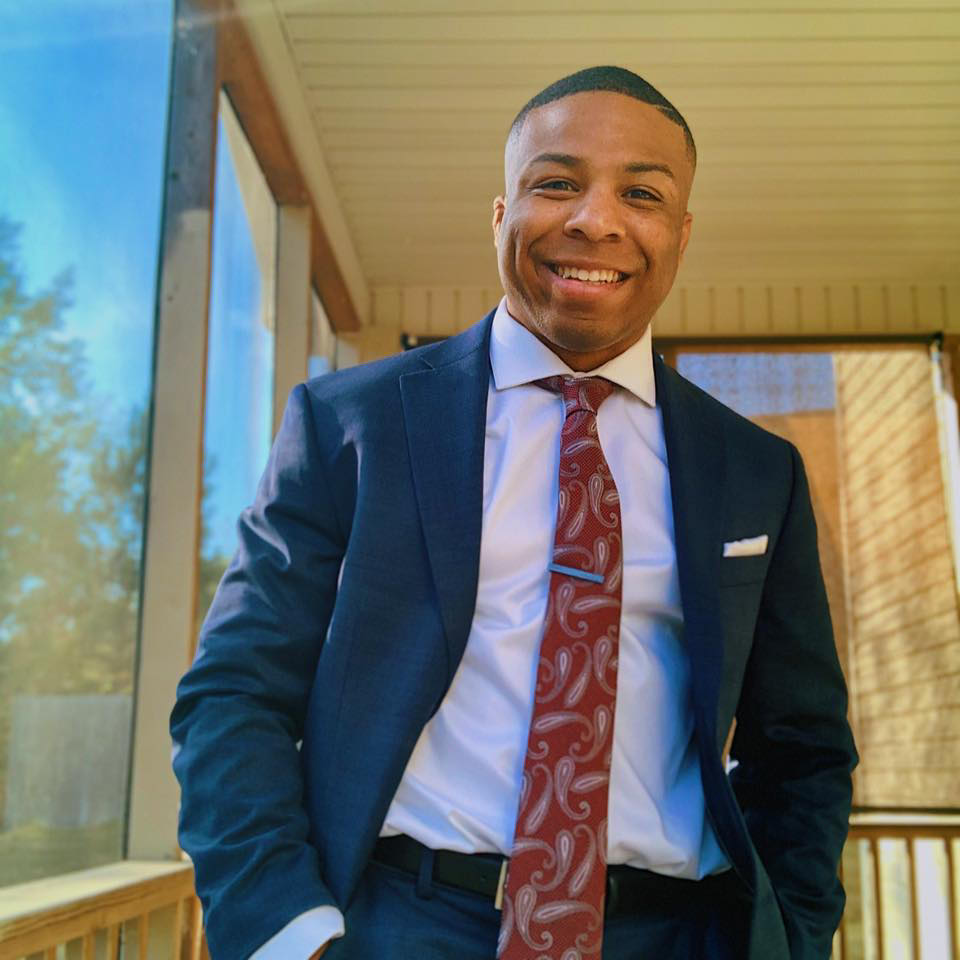 Weston was listed as a victim last Saturday in a domestic violence incident with his wife, Haley Crowe, who was arrested for allegedly assaulting him at their home on Marks Church Road.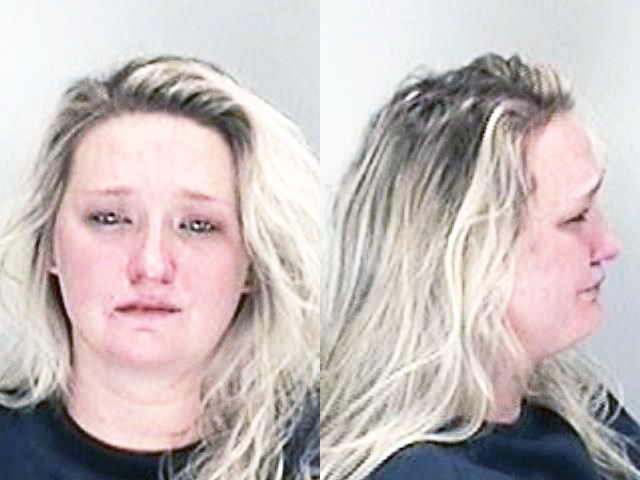 In that case, Crowe was accused of abusing Weston. She claimed the red marks to his neck were just hickeys, according to a sheriff's report. Crowe, 27, went to jail for simple battery – family violence.
The suspect was visibly upset when responding deputies arrived at Sage Creek Apartments. She told officers she had just been arguing with her husband.
But Weston told officers that Crowe got physical and "hit him with (an) object from the home and then scratched his neck," the report says.
Crowe refused to tell her side of the story from the patrol car. Instead, she banged her head on the center divider of the patrol car several times. At the jail, thought, Crowe claimed that the marks on her husband's neck were hickeys from when they had sex earlier.