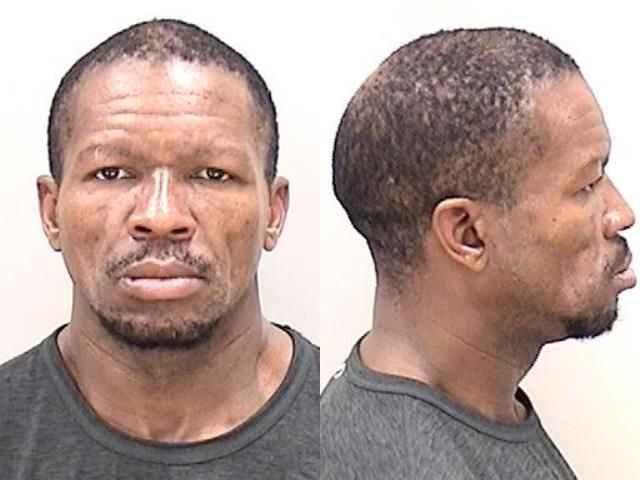 An inmate died Thursday morning at the Charles B. Webster Detention Center in Augusta.
Curtis Riley, 42, was found unresponsive in his locked cell by jailers, according to Chief Deputy Coroner Kenneth Boose Sr.
"CPR was started and a medical emergency was called.  Riley was pronounced dead at 10:20 a.m.," Boose said in a press release.
An autopsy is scheduled at the GBI Crime Lab, but it appears to be a medical issue that caused his death, authorities said.  The Richmond County Coroner's Office, GBI and the Richmond County Sheriff's Office are investigating.
Riley was listed as homeless when he was booked into the jail three months ago. He was waiting trial for burglar, trespassing and failure to appear.