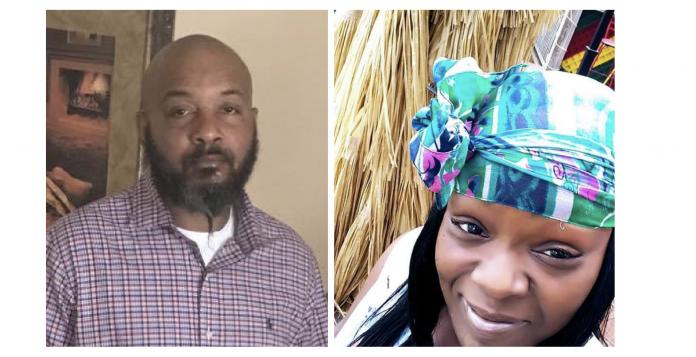 An Aiken County man who killed his girlfriend before killing himself Sunday had a criminal history in Aiken County.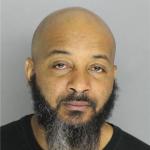 Levi Bonnett, 45, killed himself Sunday night after fatally shooting girlfriend Thembi Chalmers at 227 Maple Street in Salley, according to Coroner Darryl Ables.
The 43-year-old victim resided at the home where she was shot. Her live-in boyfriend walked to 210 Maple Street, where he took his life, the coroner said.
"A domestic dispute between the two is believed to have led up to the shooting," Ables said in a press release.
Bonnett has been featured in The Jail Report several times over the last decade, including his arrest in July 2019 for using a firearm while under the influence of alcohol or drugs.
Previous arrests included resisting arrest in 2018 and assault & battery of a high & aggravated nature. The assault charge was from 1998 and was dismissed by prosecutes a year later. The 2018 an 2019 charges remained pending over the weekend and unresolved in the court system.
People are already remembering Thembi on Facebook.
Xavier Wiggins said this: "The day is one of the most horrible days of my life. I will do anything for God to bring you back R.I.P Auntie Thembi Cmers 😭😭😭😭 #stopgunviolence"