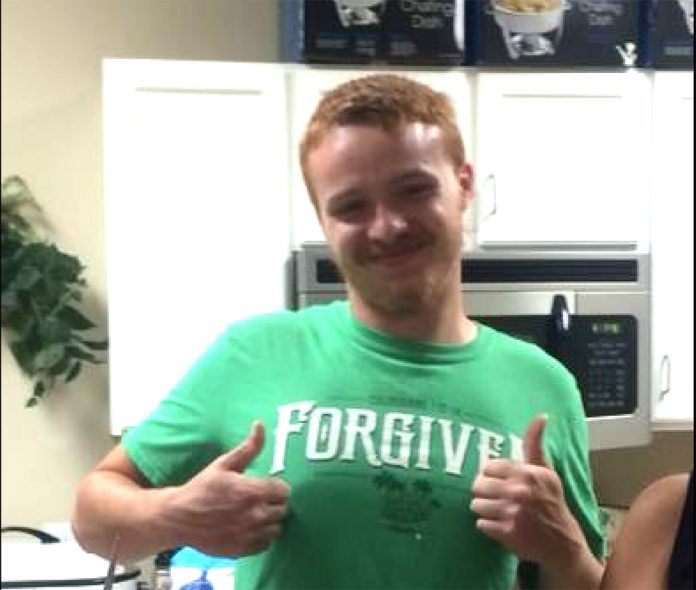 A new Christian who wanted to become a pastor walked into the Columbia County Sheriff's Office and confessed to being a serial rapist and child molester, authorities said.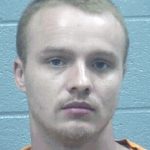 Kenneth Green, 27, is facing many years in prison after he confessed in April to seven rapes that had not even been reported.
But an investigation into the sex crimes led to his arrest last Monday on just two counts of rape and one two counts of child molestation. That's because one of the crimes was past the statute of limitations and two of the victims didn't want to prosecute.
But authorities say their investigation is ongoing and could lead to additional victims of the Augusta man.
According to sheriff's Maj. Steve Morris, Green simply walked into a substation on April 30 and said he had something to get off his chest.
"He went to this church retreat, or whatever they call it, and found Christ and walked into the doors of the sheriff's office and confessed to multiple rapes and child molestations," Maj. Morris said. "We suspect there are multiple victims that have yet to be identified."
Green confessed to sexually assaulting four victims and molesting three girls under the age of 16. One of the victims is now 21, which means she was about 14 when she was molested.
Green was not immediatley arrested because they investigators had to find the victims and document the crimes.
"If convicted, he's facing many years in prison," Maj. Morris said.
On his Facebook page, Green wrote, "I am a child of the One True King." He also expressed plans in December to become a bivocational pastor. He asked for prayers. A bivocational pastor works as both the pastor of a local church and in the secular marketplace. More than one-third of all American pastors are bivocational.
Green also appears on Facebook in a church-related photo with a T-shirt that says "Forgiven."
Green, of the 3000 block of Deeb Place, Augusta, remains in the Columbia County Jail without bond.
For more crime news, pick up the current edition of The Jail Report.