A Thomson man who was shot two years ago while standing up for an abuse victim lost his life in downtown Augusta early Sunday.
Logan Etterle, 21, was shot on 10th and Broad Street and pronounced dead at 2:56 a.m. Sunday, Coroner Mark Bowen said.
No arrests or motive have been announced.
The victim's mother, Lisa Toole Etterle, posted her son's last Snapchat, which shows the sidewalk on downtown Augusta.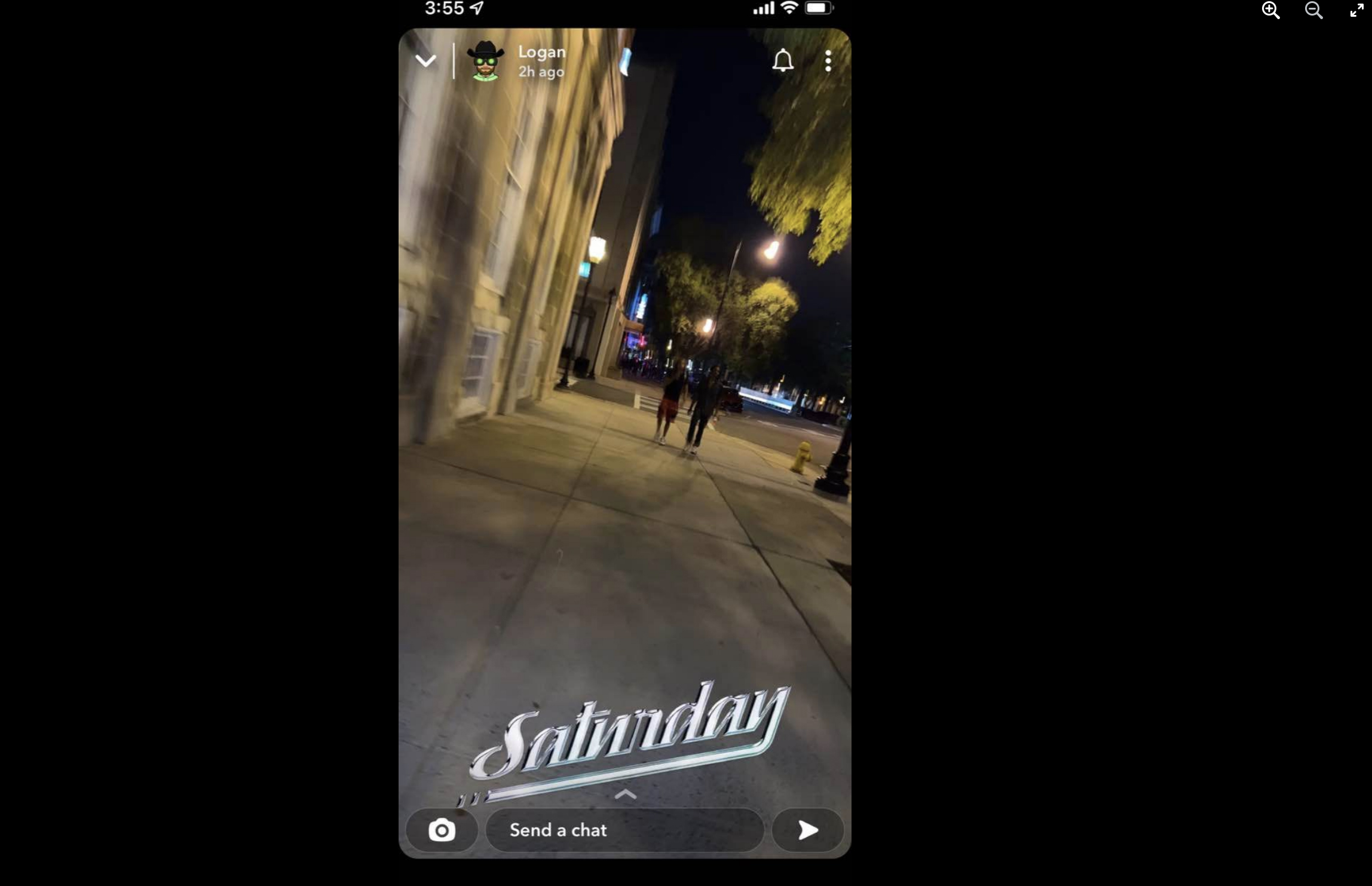 The mom also posted this, "Parents, love on your children today; no matter their age. You never know when the last time you will see them or talk to them. The next time I get to see him or talk to Logan will be in a morgue a week from now. Even  though my son was in a dark place, I made it a point to call or text him daily to tell him I loved him. This doesn't make things any easier for me, but I know my son knew how much I loved him. This post is not for sympathy; I guess maybe it's therapeutic for me right now. Please keep my family in your prayers."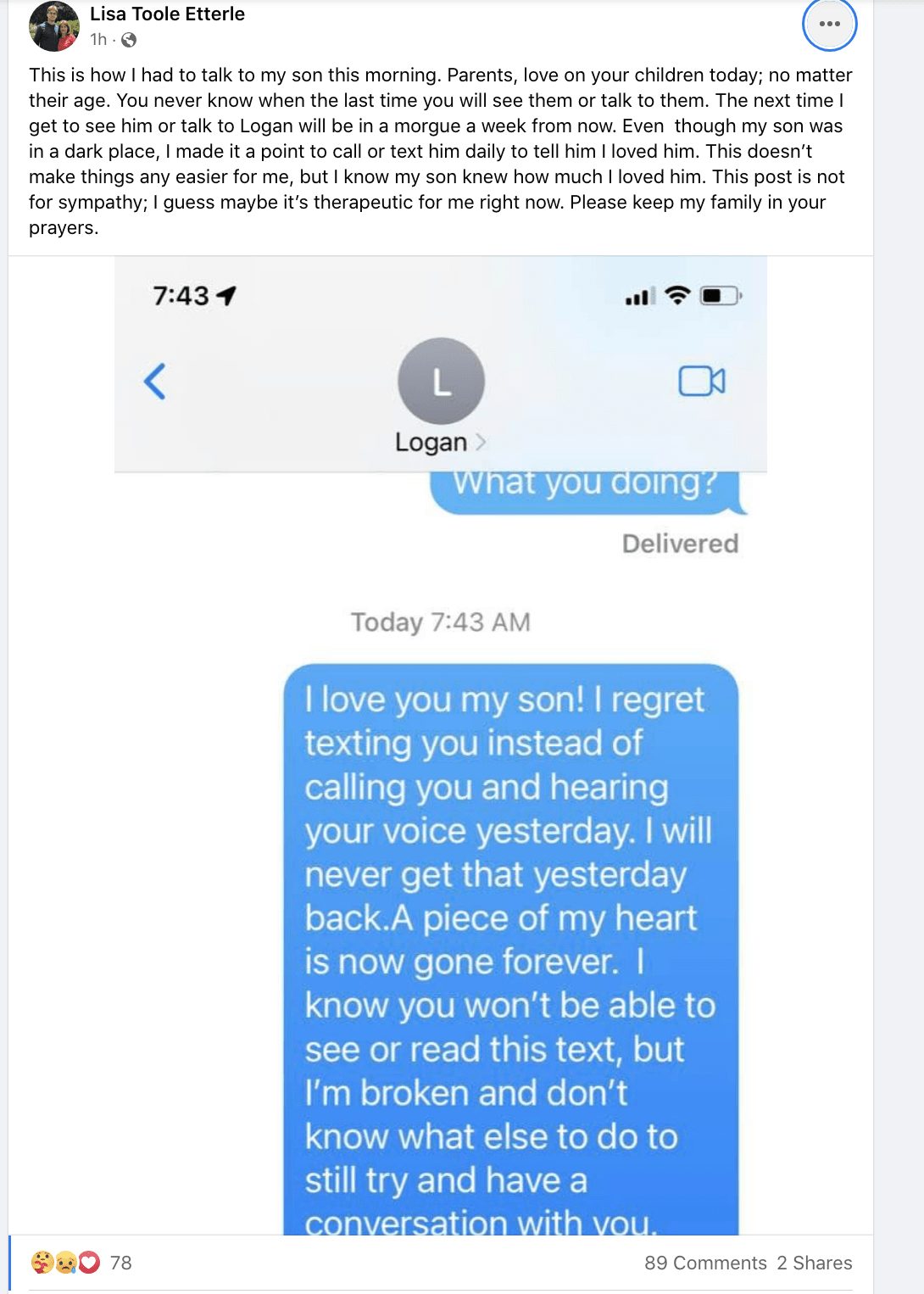 A second Augusta homicide occurred at 11th Avenue and Grand Boulevard where 19-year-old Jakwan Gunter was shot and pronounced dead at 4:03 a.m. Sunday, Bowen said.
Etterle made headlines in October 2020 when he was shot at a Circle K in Columbia County. In that case, a couple was charged with shooting Etterle, who was 19 at the time. Authorities said Etterle was angry with the suspect for mistreating his girlfriend and that led to an ongoing feud.
"Logan got out of the car and an argument ensued. (The male suspect)  got out of the car with a semi auto pistol in his hand. Logan asked, 'Oh are you going to shoot me now?' and (the suspect) fired two shots at him, hitting him in the arm and abdomen."
Etterle was transported to Doctors Hospital in the 2020 shooting, where he required surgery.