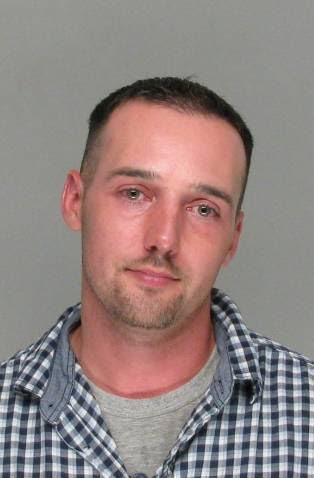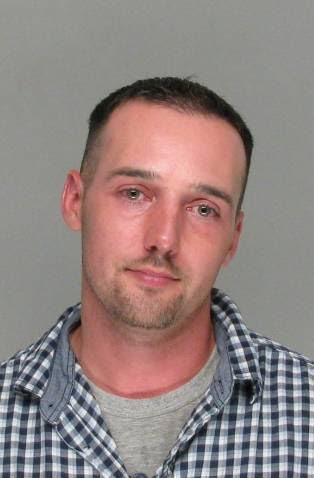 An Augusta man was shot dead by a Richmond County deputy late Monday after he refused to drop his assault rifle, authorities said.
Deputies were called to Blueberry Circle for a subject with a gun, where  30-year-old Tyler James Wicks was threatening to shoot any law enforcement officer that came to his home.
"Upon arrival deputies encountered the subject inside the residence with an assault rifle in his possession," said GBI agent Patrick Morgan in a press release. "Deputies gave several commands for the subject to drop the rifle but he refused."
One of the responding deputies shot Wicks and the man died later as GRU Hospital. An autopsy is scheduled for Wednesday morning at the GBI Crime Lab in Decatur, Georgia.
The case is currently being investigated by the GBI and upon completion will be turned over to the Augusta Judicial Circuit District Attorney's Office for review.
Wicks is the same man who refused to drop a handgun last August when authorities went to his home for a domestic dispute with his ex-wife. Deputies pointed their guns at Wick in that case, and the suspect yelled at officers to shoot him, according to a sheriff's report. Instead, they tasered him on two parts of his body, and his gun fell to the grass and he was arrested.
Wicks spent there months in jail last year waiting trial on an aggravated assault charge in that case. He was eventually sentenced to time served as well as probation in December on a "reckless conduct" conviction. As part of a probation, Wicks was ordered to undergo drug counseling and to take a firearms safety class.