Richmond County authorities have made a quick arrest in the latest homicide.
Deshawn Curtis, 25, of Augusta, was charged with murder and weapon possession in Saturday's shooting death of 20-year-ld Tyler Shank of Thomson.
The incident happened around 2 a.m. Saturday on the 2300 block of Poteet Street in Augusta. When deputies answered a call about gunfire, officers found the victim lying on the floor with an apparent gunshot wound.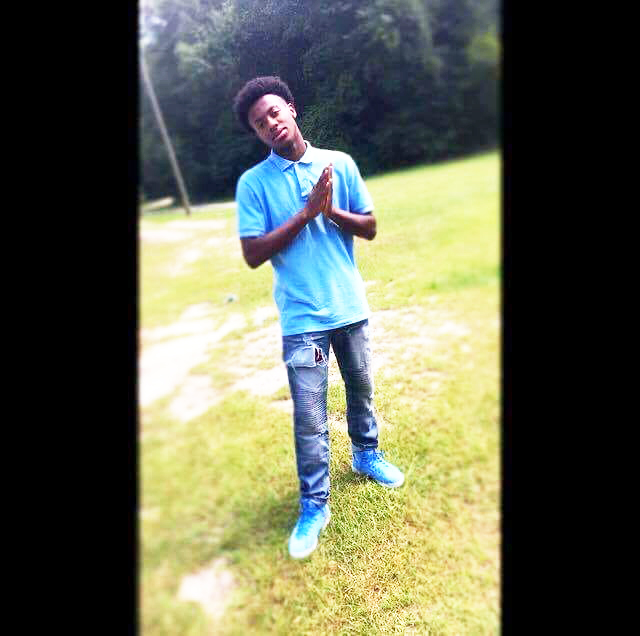 Shank was unresponsive and died after being rushed at Augusta University Medical Center, a press release says. Shank was pronounced deceased at 2:58 a.m. Saturday.
During the course of the investigation it was determined that Curtis shot the victim. Curtis has been booked into the Charles B. Webster Detention Center.
The suspect has a history of drug arrests in Aiken County, according to online records.