A fugitive wanted for killing an Aiken father in October was captured Friday in Florida after cops got a tip.
Robert Gene Payne II, 29, was wanted for murder and weapon possession in the Oct. 2 slaying of 38-year-old Clifton Tyler. The victim was found dead at 3123 Wagener Road where deputies responded to a shooting incident at 5:19 a.m. on that Saturday. Witnesses told deputies that they heard gunfire and saw the suspect fleeing in a dark SUV.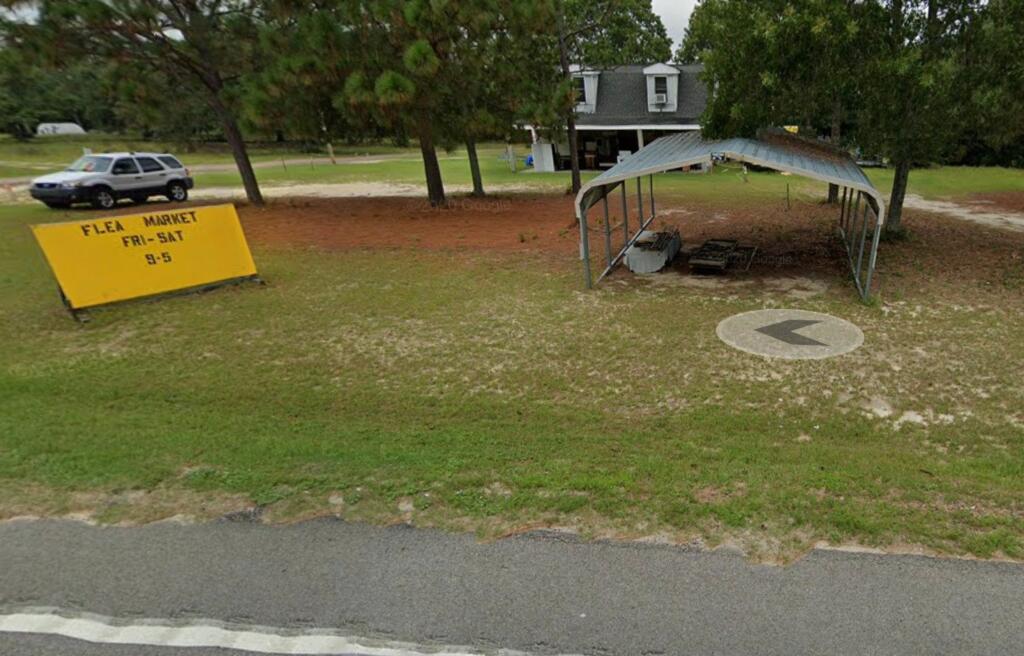 Witnesses say Tyler lived in the upper apartment of the building, which has a business downstairs. A Google search lists the address as the location for a paint & body shop.
On Friday afternoon, agents with the Florida Department of Law Enforcement and Jacksonville Sheriff's Office acted on a tip and captured  arrested Payne. The suspect is being held in the Duval County Jail in Jacksonville pending his extradition to Aiken County.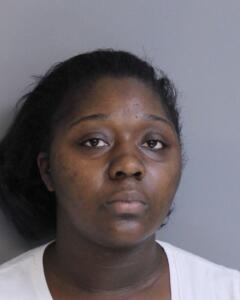 On Oct. 14, investigators arrested 28-year-old Taveisha Danike Porter for accessory after the fact to murder in this case. At the same time, they named Payne as a suspect and put out a wanted poster. But he remained on the run for three months.