RCSO Investigators were able to identify and arrest the subject, Dennis Shaffer (56 yoa), for the theft.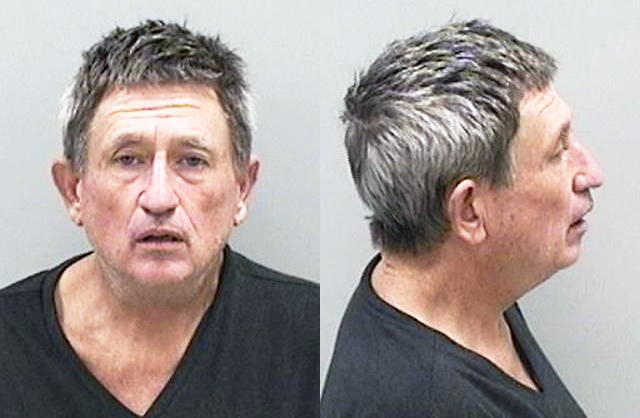 Original Story:
Can you help identify these suspects?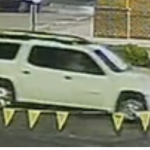 The Richmond County Sheriff's Office is requesting the public's assistance in identifying these men. On Friday, the suspects entered the construction area next to Windsor Fine Jewelers (2635 Washington Road) and took a large mortar mixer with built in trailer.
The males attached the mixer to a white GMC Envoy XL with unknown GA license plate and left the scene.
If you know who they may be, please contact Inv. John Perkins or any On-Duty Investigator at the Richmond County Sheriff's Office at (706) 821-1020
Callers may remain anonymous.