Richmond County Sheriff's Investigators are on the scene at a construction site on 11th Street Near Fenwick Street after workers found a deceased body on the site.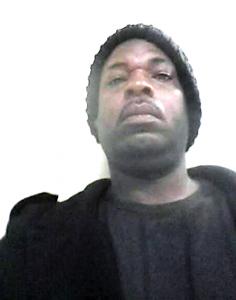 Deputies were called to the site around 6:30am and found a deceased male within the fenced perimeter of the area, according to sheriff's Sgt. William McCarty.
Crime scene investigators and the Coroner's Office have also arrived on the scene and the incident is being treated as a suspicious death at this time.
"Sevin Tralane Walker, 45 years old, homeless was found at a construction site on the 600 blk of 11th Street," Coronar Mark Bowen said. "Walker was found by construction workers arriving at work. Walker was positively identified by fingerprints and was transported to the GBI Lab for an autopsy."
For crime news from the Augusta-Aiken area, pick up the latest edition of The Jail Report in local gas stations. You can also buy a copy to read online or o your phone by going to thejailreport.com.