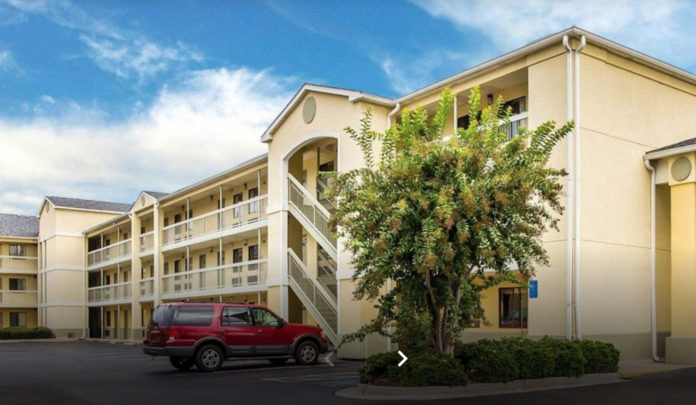 A 43-year-old woman was found deceased Monday morning at her extended stay motel room in Augusta, the coroner's office said.
Leslie Sparrow McNeil was found by co-workers after not showing up for work Sunday, Chief Deputy Coroner Kenneth Boose Sr. said. She was pronounced dead at 1052 Claussen Road, which is listed online as Suburban Extended Stay Hotel.
An autopsy has been scheduled for early this week at the GBI Crime Lab. This death is being investigated by the coroner's office as "suspicious," a press release says.
Note: If you have a photo of the victim, or a memory to share, please text it to The Jail Report at 803-487-3224. We can't seem to find information on the victim.