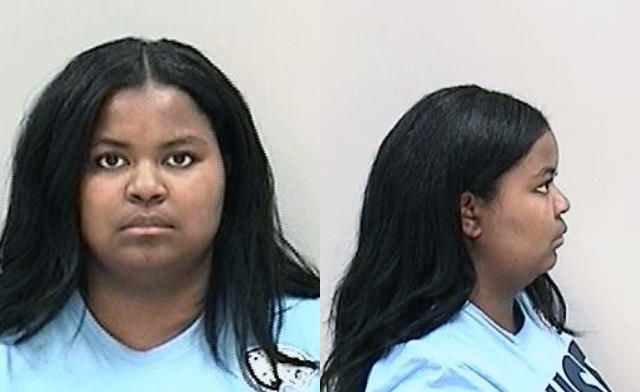 Target shoplifting suspect April Eskew had a unique excuse for stealing a shirt and two necklaces last week:
She told a deputy that "just started a new job and that she wanted something nice to wear," according to a sheriff's report.
Eskew said she didn't have the money to pay for the silver necklaces ($15 & $8) and V-neck shirt ($13). So she allegedly went to the Target on Robert C. Daniel Jr. Parkway and stuff the items in her purse.
The 18-year-old Augusta woman was confronted by a loss prevention manager, and the items were recovered from her purse. She went to jail on the misdemeanor shoplifting charge.
For more crime news, pick up the new edition of The Jail Report. Here's the cover.