A local teen was caught late Friday with a loaded gun and a knife at football game at Hephzibah High School, authorities said.
Le'Mont Cozart Moss, 17, was caught around 10 p.m. Friday night with a loaded Smith & Wesson with a 16-round magazine as well as one extended 30-round magazine. He was on school grounds when officers found him with the weapon as well as a Smith & Wesson-brand pocket knife, according to arrest warrants.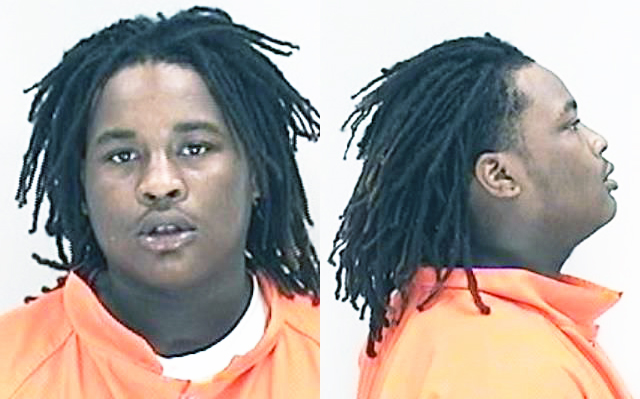 The incident happened while Hephzibah High School was hosting Cross Creek High at home, a football game that Hephzibah won, 30-12.
Moss, of 2964 Ulm Road, Hephzibah, was charged with felony weapons in school buildings, disrupting public school and possession of pistol or revolver under 18.
Moss is seen on his Facebook page posing with guns, marijuana and cash. He describes himself as a full-time rapper who attended Hephzibah High School.
The teen remained in the Richmond County Detention Center on Monday afternoon without bond.