An Augusta man with a history of sex crime allegations has been charged in connection with a brutal assault on a teen at the Royal Inn in Beech Island.
  Willie Walker, 58, was charged Feb. 8 with assault with intent to commit criminal sexual conduct and kidnapping.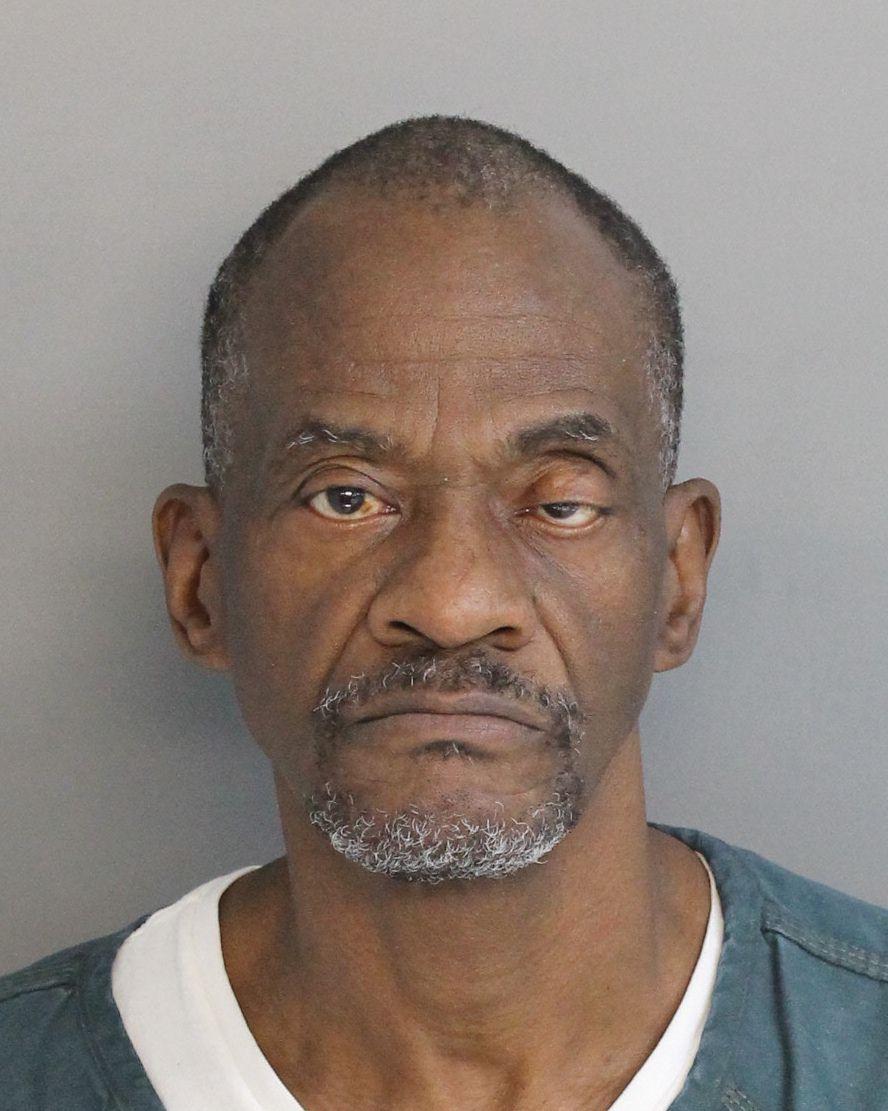 Walker allegedly attacked a woman in a hotel room Nov. 16 after a night of drinking. He wanted to have sex and she didn't, according to a sheriff's report. So he attacked the 19 year old.
   "The offender struck her multiple times in the face, grabbed her by her neck choking her and not letting her leave," a report says. "She began to scream for help and the offender covered her mouth with a pillow and advised he would kill her if she kept screaming."
   Other hotel guests heard the woman screaming and saw her running out of her room half-naked and screaming, "He is trying to rape me!"
   One witness recounted seeing the victim run out of her room with her pants down to her ankles, her mouth bloody and some of her hair braids ripped out.
  The suspect left the room, but he was later identified as Walker, who was captured Feb. 8 and charged.
   He is the same Augusta man featured in The Jail Report during the summer of 2018 as "The Molester of East Gate Apartments." In that case, a 15-year-old girl gave officers video proof of Walker giving her oral sex. She said he had been having sex with many juveniles in the area.
   Walker was charged with aggravated child molestation, but the sheriff's office later asked for the case to be dismissed when the victim admitted to lying about some details in her interview with them, according to authorities.