The North Augusta murder suspect who claimed self-defense in a home invasion Friday has a bizarre criminal history – and a song for sale on Amazon!
Dallan Timothy Thorstenson, 24, is accused of killing 42-year-old Gary Pixley on Friday morning at 1179 Thurmond Street. Thorstenson claimed he "shot an intruder in self-defense," according to North Augusta police.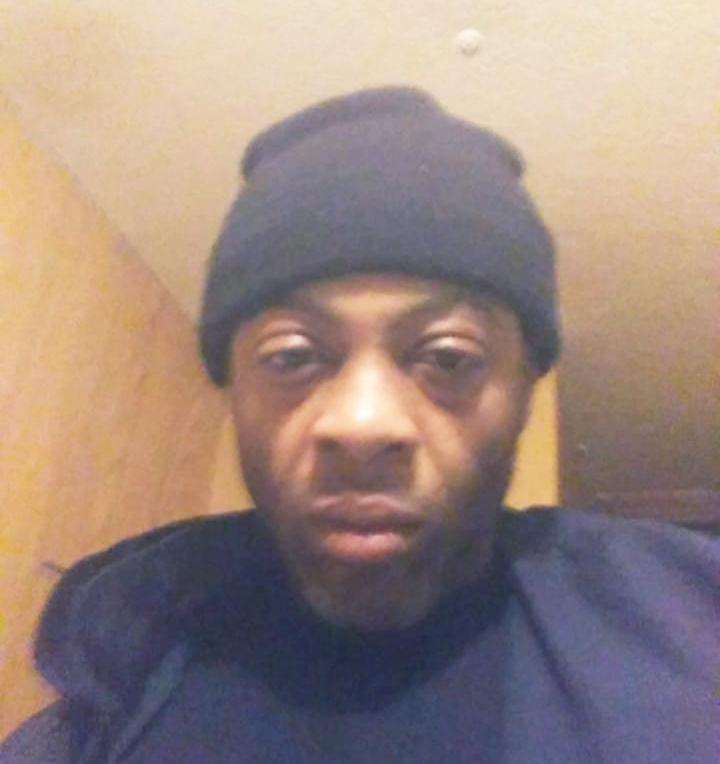 that could not support the original intruder claims," police said. In fact, police say Pixley had ties to Augusta but "came and went" from the North Augusta home, which was owned by Thorstenson's parents. Thorstenson was charged with murder.
A Facebook post remembering the victim says that Pixley had once worked at IHOP.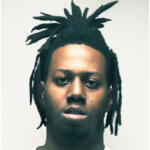 Ironically, Thorstenson was charged last year in a bizarre home invasion in Duluth, Minnesota. That's where Duluth police say he and 26-year-old Martin Luther Paulk Jr. flew from Atlanta to commit a violent robbery on Jan. 19, 2020.
The 41-year-old was getting ready to leave his house when two suspects with baseball bats attacked him in his garage.
"You know what you did," the suspects told him. But the victim told officers he did not know either one of the suspects.
The suspects then put the victim in the trunk of his car, pointed a handgun at his face and told him not to move or they would shoot him. When he heard the men go into the house, he used the trunk release to open the trunk of his car and fled to a neighbor's house for help.
Investigators learned that the two men flew together from Atlanta to Minneapolis on the morning the crime. They rented a black Kia at the airport and drove to Walmart in Minneapolis to purchase two baseball bats, a BB gun, gloves, and large black garbage bags.
They then traveled to Gander Outdoors in Duluth where they purchased mace and attempted to buy a handgun but were denied due to not having a permit, authorities said.
Both were charged with felony kidnapping, first-degree aggravated robbery, second-degree assault, and third-degree assault. Thorstenson later was released after making a $300,000 bond.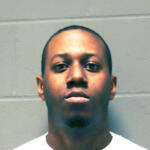 In October, Paulk agreed to plead guilty to aggravated robbery, and he was sentenced to 41 months, with credit for 261 days of time served. He is eligible for parole next year. A news story said that Thorstenson was supposed to stand trial in February.
Thorstenson appeared in The Jail Report in June 2018 for a DUI, where the shirtless suspect smiled a goofy grin that showed of his braces.
Also, since his release from Minnesota jail, he has released a song on Amazon called "Broken Man." There are no indications the song became popular, with only two dozen views after he posted it on YouTube when we checked Saturday.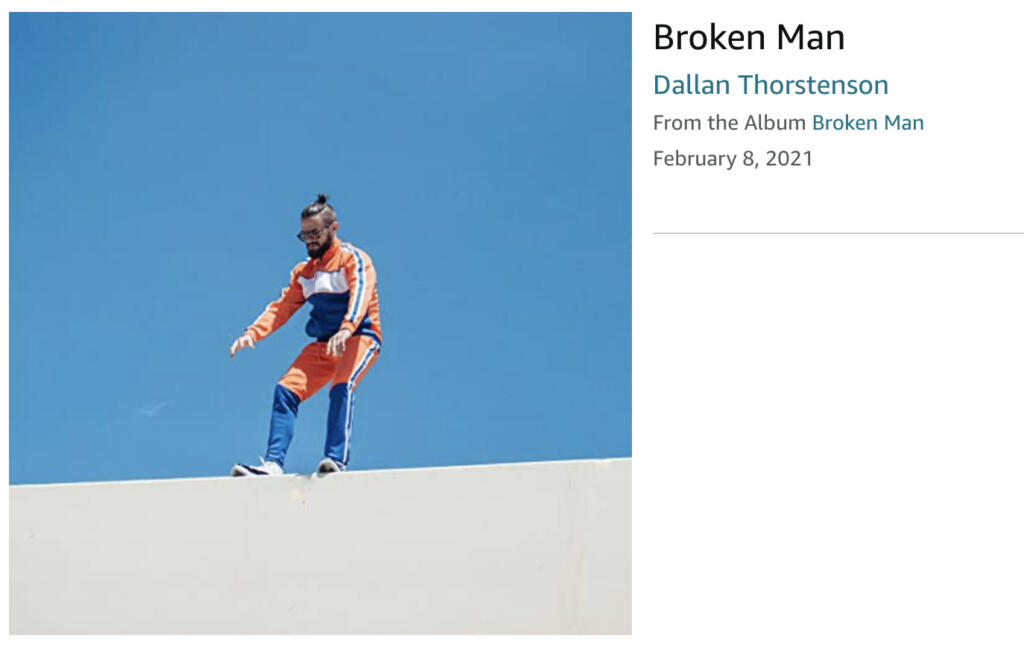 The murder suspect has a song for sale on Amazon, called Broken Man.