The Augusta felon who murdered two women and then killed himself as officers surrounded his hotel hideout in January was called gay online by his ex-girlfriend and mother of his newborn baby, according to a case file released last week.
   Tarrez Booker, 26, was enraged when he covered his face with a mask and barged into the home of the ex-girlfriend, Raven Tolbert, around dinner time Jan. 14 as a birthday party was about to start on Hammond Avenue. Crime scene photos show an unserved cake on the kitchen table.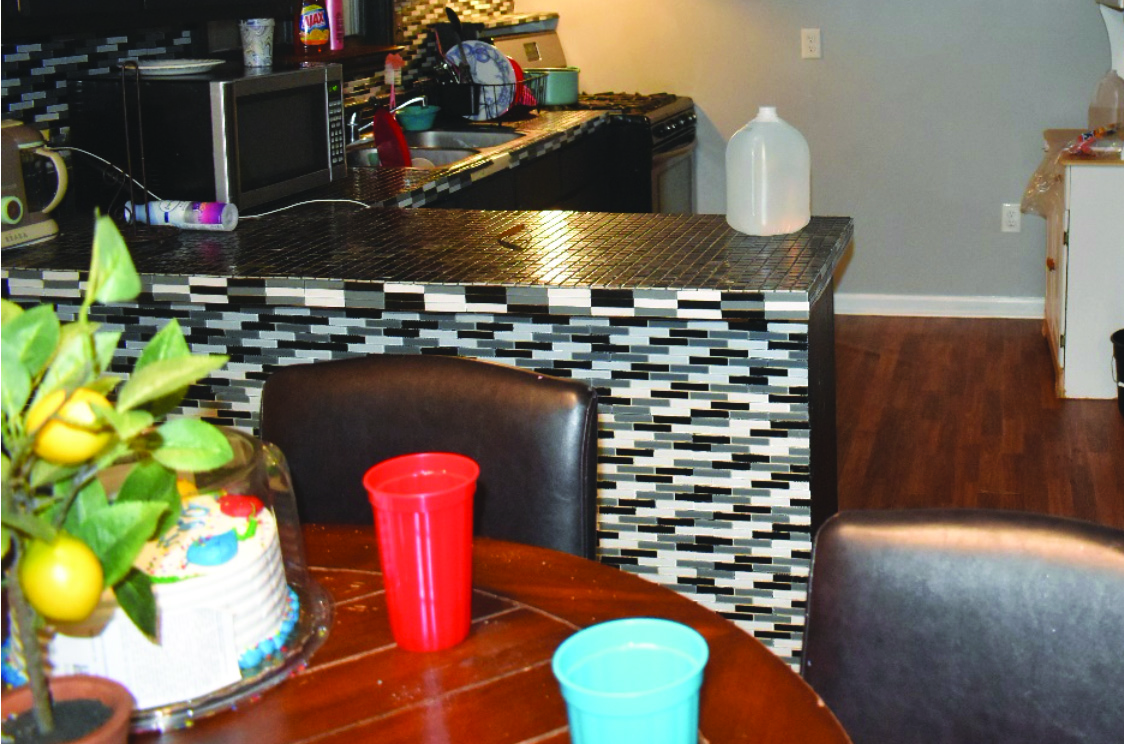 The home was filled with six children – including his newborn baby –  and the atmosphere changed quickly from birthday to bloodbath.
A complete look inside the double murder-suicide, along with crime scene photos, is available in this week's edition of The Jail Report, available in gas stations. Or download it at thejailreport.com.