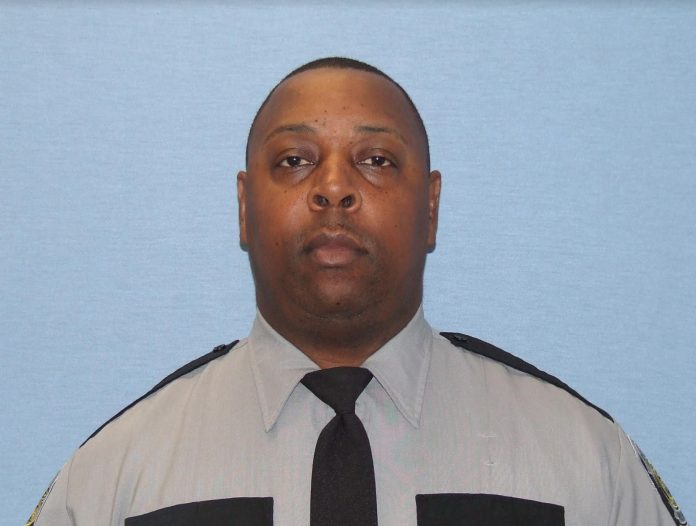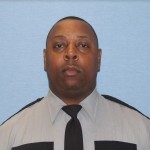 Here is the official version (so far) of what led to the fatal shooting of RCSO Deputy Gregory Cooke while he was off duty Thursday, according to sheriff's Lt. Allan Rollins:
There was a "domestic dispute" inside a home on the 2400 block of Lennox Drive around 3 p.m. Thursday. "An argument escalated, there was gunfire and he was shot," Lt. Rollins told The Jail Report in an interview Thursday evening. "They transported him to the hospital and he succumbed to his injuries. All the facts are blurry."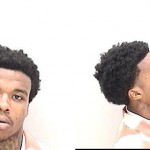 Cooke was involved in the domestic argument, but it was not a fight with his wife, the lieutenant said. And it did not take place in Cooke's home. Lt. Rollins said he is unsure whose home it was, but a March 31 sheriff's report lists suspects Naeem Caldwell (right  photo) and Donnelle Osborne (below) as residents of that address, 2416 Lennox Drive.
Lt. Rollins said he does not know why the off-duty officer was at the home.
A GBI investigation is underway and they have taken over the case. An official sheriff's report will not be available for a few days, Lt. Rollins said.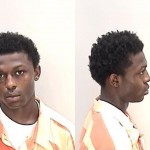 Mugshots of the teen suspects were released early Friday, but the specific charges against Caldwell and Osborne have not been released. Bond for Caldwell from an earlier arrest has been revoked.
Several material witnesses were also taken to the sheriff's office to be interviewed Thursday. It does not appear any were charged, according to jail records.
Here is the official press release from the Richmond County Sheriff's Office:
On June 15, 2017 at approximately 3:00 p.m., deputies responded to the 2400 block of Lennox Drive in reference to gunshots and a subject had been shot. Deputies arrived on the scene and found that an off duty deputy, Gregory Cooke had been shot and suspects had fled the scene.
Deputy Cooke was transported to Augusta University Medical Center where he succumbed to his wounds. Deputy Cooke had been with the Sheriff's Office since December 2014 where he started as a jailor and worked his way to field operations.
Following up on initial information, Investigators with the Sheriff's Office with assistance from the Burke County Sheriff's Office have taken Naeem Caldwell and Donnelle Osborne into custody for the death of Deputy Cooke.
 The Sheriff has requested the Georgia Bureau of Investigation conduct the investigation.
 The entire Sheriff's Office mourns the loss of Deputy Cooke and offers our deepest condolences and support to his family.
Stay tuned for more…