A pair of package thieves have been identified as the persons responsible for stealing packages from the homes of Columbia County residents.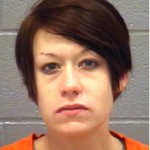 Warrants have been issued against Phillip Ammons, 42, and Brandi Ostrihon, 33, for theft and criminal trespassing.
In Brandi's case, UPS delivered a package Monday to a home on Bunchgrass Street in Evans and left it on the front porch of a residence. A short time later, Brandi allegedly arrived in a dark colored Ford Ranger and took the package, which contained a $55 children's VTECH Touch & Play toy.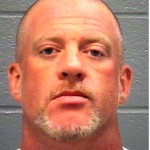 In Phillip's case, cameras caught the suspect allegedly approach a home on Sebastian Drive in Grovetown on Monday and take a package containing $30 in dog treats and dog toys from Bark Box.  The suspect was driving a white Jeep and wearing a Georgia Bulldogs hat.
If you know the whereabouts of these suspects, please call the sheriff's office at 706-541-1044 or 706-541-2800.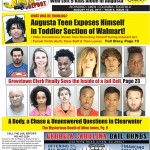 For more crime news, pick up this week's new edition of The Jail Report.