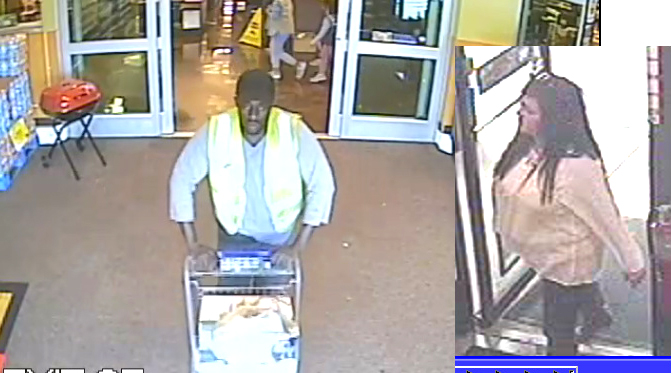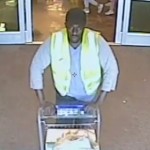 This guy was apparently really hungry. On Saturday afternoon, he loaded up a cart with $440 worth of groceries from Kroger store at 4115 Columbia Road in Martinez and tried to roll them right out without paying.
He was stopped in the parking lot by a Kroger employee and he left the groceries there. He ran to a tan dump truck and left the parking lot, according to Columbia County sheriff's officials.
Then there is this lady.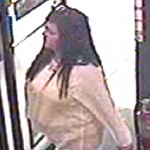 According to authorities, she is wanted for questioning in the theft of a Galaxy S3 phone from a local Circle K store. The victim went into Circle K's bathroom and left the phone by accident. This woman was the next person to enter after the victim.
According to authorities, when the clerk checked the bathroom the phone was not there. She is wanted for questioning in the case.
If you recognize these individuals, please call the Columbia County Sheriff's Office at 706-541-2800.