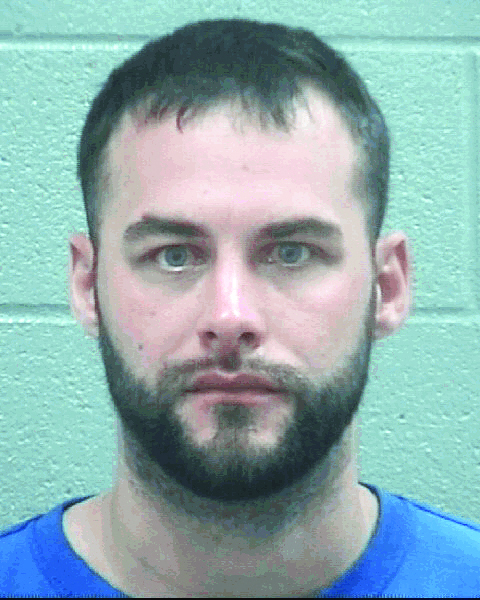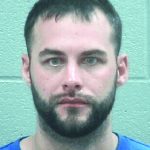 A local man was found on the roof of the Lady Antebellum Amphitheater in Evans on Monday night.
Dylan Johnson, 31, was initially found on a park bench earlier Monday night and a deputy told him to leave. Johnson said he was looking for his son because he missed his weekend of custody and wanted to see if the child was there with his mother. A deputy agreed to let him go one more lap around the park before leaving, according to a sheriff's report.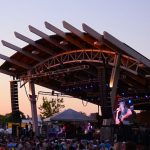 But an hour later, the ice rink clerk called the sheriff's office saying that Johnson had used a construction ladder and was standing on the amphitheater roof! A witness said the suspect was opening up and touching electrical boxes in front of the stage. A lieutenant was able to get the man down, but Johnson gave three different explanations for what he was doing on the roof:
He told Sergeant Gaylor he worked for Augusta on Ice and was disconnecting some holiday lights.
He told Lt. Penn that he was engaging in an adult scavenger hunt on the roof.
He told another officer he was trying to get a better vantage point to look for his son.
Johnson was then arrested for criminal trespassing.
For more crime news from Columbia County and the Augusta-Aiken area, pick up the latest edition of The Jail Report.