Columbia County authorities need your help in finding the truck thief whose a dog owner and possible Georgia fan.
The theft of a 1984 Fort F-150 truck was reported Wednesday at 816 Point Comfort Road in Martinez. Investigators obtained this photo of the stolen truck being hauled on a trailer by a white pickup truck on Olive Road and Eagles Way in Richmond County.
"Notice that there is a dog hanging out the passenger side window and what appears to be a UGA flag on the driver's side," sheriff's Maj. Steve Morris said.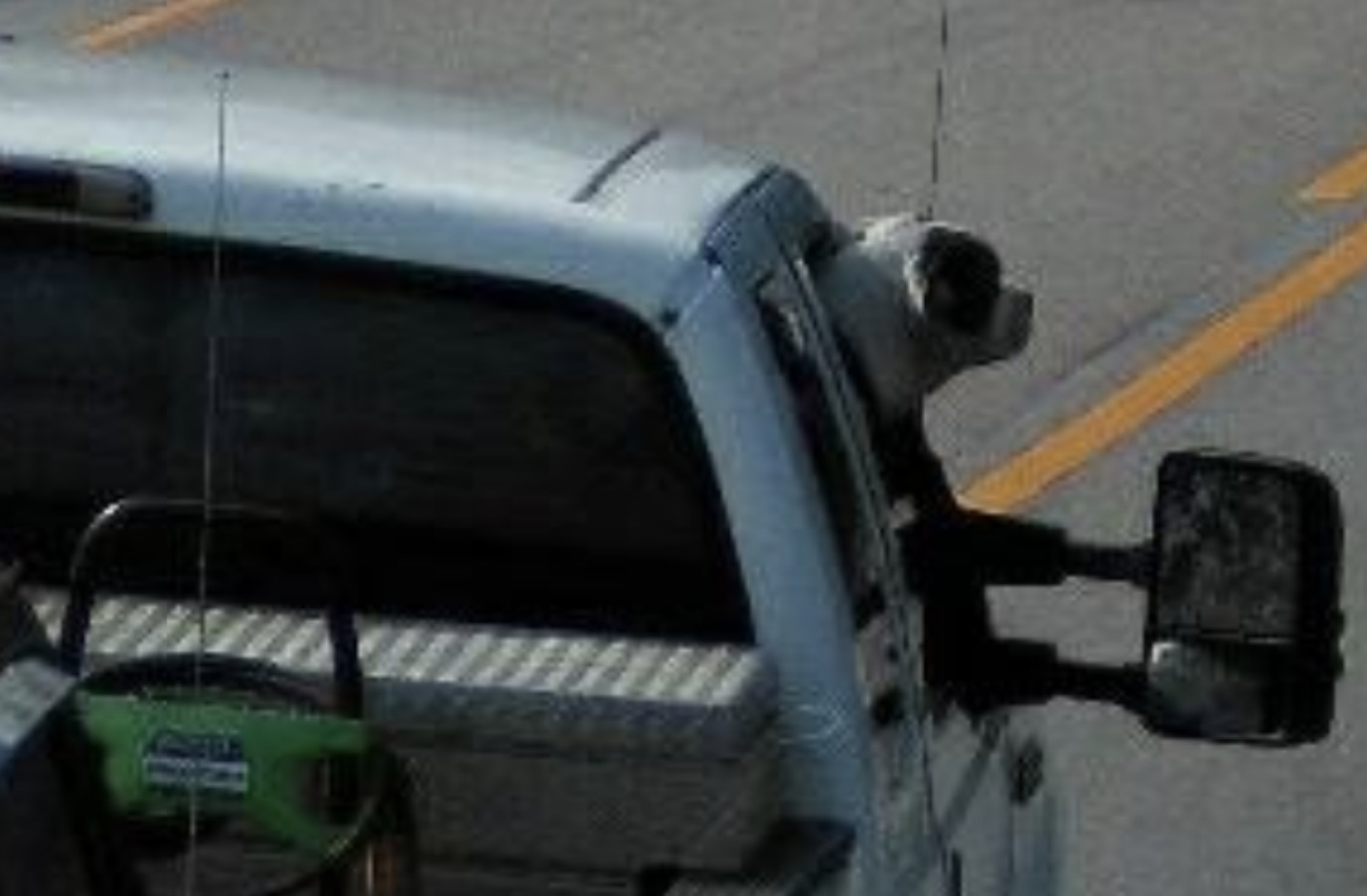 If you can help, call the sheriff's office at 706-541-2800.