Last summer, local news outlets reported about a deadly shooting at a Graniteville residence that took the life of 26-year-old Joccoui Jackson of Aiken.
No follow-up was ever done on the case. But now, we know the truth.
While investigating Aiken County homicides from last year, The Jail Report learned that sheriff's investigators quietly closed the file on Jackson's death because he was shot in self-defense.
Here are the facts: Jackson was found dead July 14, 2021, in the front doorway of a home at 340 Aiken Road in Graniteville that he had just tried to rob, authorities said.
According to a case file, he was found dead with all black clothing, a mask, gloves and a handgun lying near him. Residents said they shot Jackson when he busted into their home.
Authorities say Jackson and Stacey Judge – who was wearing a Batman mask – were attempting to steal the victims' dogs and sell them to support pill addictions.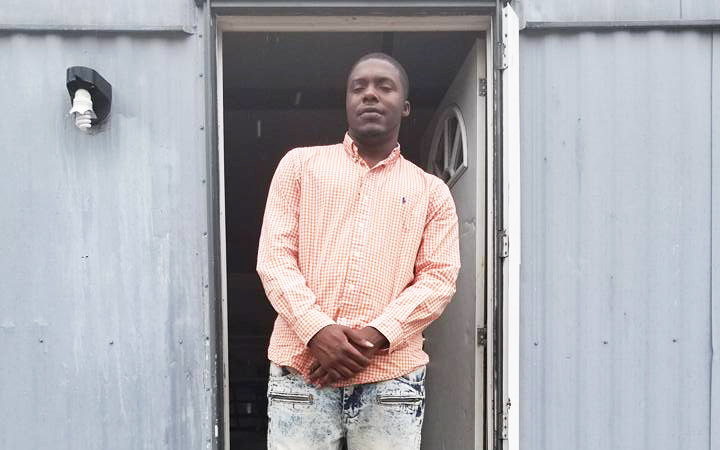 Here's the twist: Judge showed up at Aiken Regional Medical Centers with gunshot wounds and survived. But he was murdered a week later. The 28-year-old was found fatally shot July 21 inside his residence on Mood Shadow Street in New Ellenton.
Judge's brother, 25-year-old Stashaun Judge of Graniteville, was fatally shot a day later, on July 22, at North Augusta Gardens apartment complex on West Hugh Street.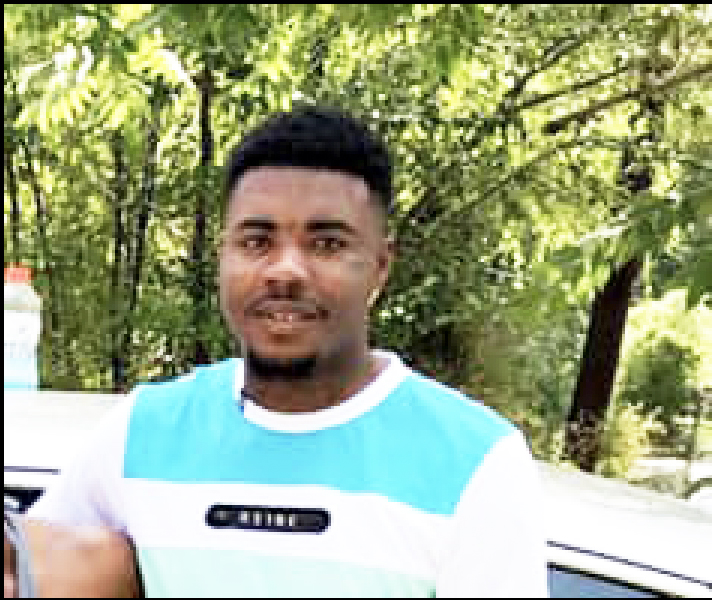 North Augusta officers arrived at the apartments that night to find a large crowd, screaming and directing them to the victim on the ground. Stashaun Judge, who went by "Tank," was lying on the ground with a single gunshot wound to the left side of his upper torso, a police report says.
The killings of the two brothers remains unsolved without any arrests.
Meanwhile, during the Jackson investigation, a female acquaintance of Stacey Judge told officers that Judge confessed to the robbery attempt that got Jackson killed. She said before Judge died, he told her that he "was outside while Joccoui went inside and was shot by the people in the apartment after entering with a gun,  mask, gloves and shooting one of the occupants of the house."
Another source told officers that Jackson woke up Stacey Judge and asked for his help stealing a couple of dogs that were in the apartment. She stated that Jackson picked him up and that while there, they both got shot and that he ran away and went to the hospital.
"She stated that both Stacey and Jackson were hooked on pills and were always talking about robbing people to pay for more pills," the case file says.
Jackson's death "is closed in the files of this office due to the offender death," the ACSO document says. "(The residents) were acting in self defense and no charges will be filed against them."