Authorities are trying to find the cause of Sunday morning's deadly fire that trapped two sisters inside a Jackson mobile home during a sleepover with nine children.
Annabella Burress, 12, and her younger sister, Azriel Burress, 7, were found dead in their bedrooms at 128 Charles Street, a double-wide mobile home across from the old fire department and current senior building.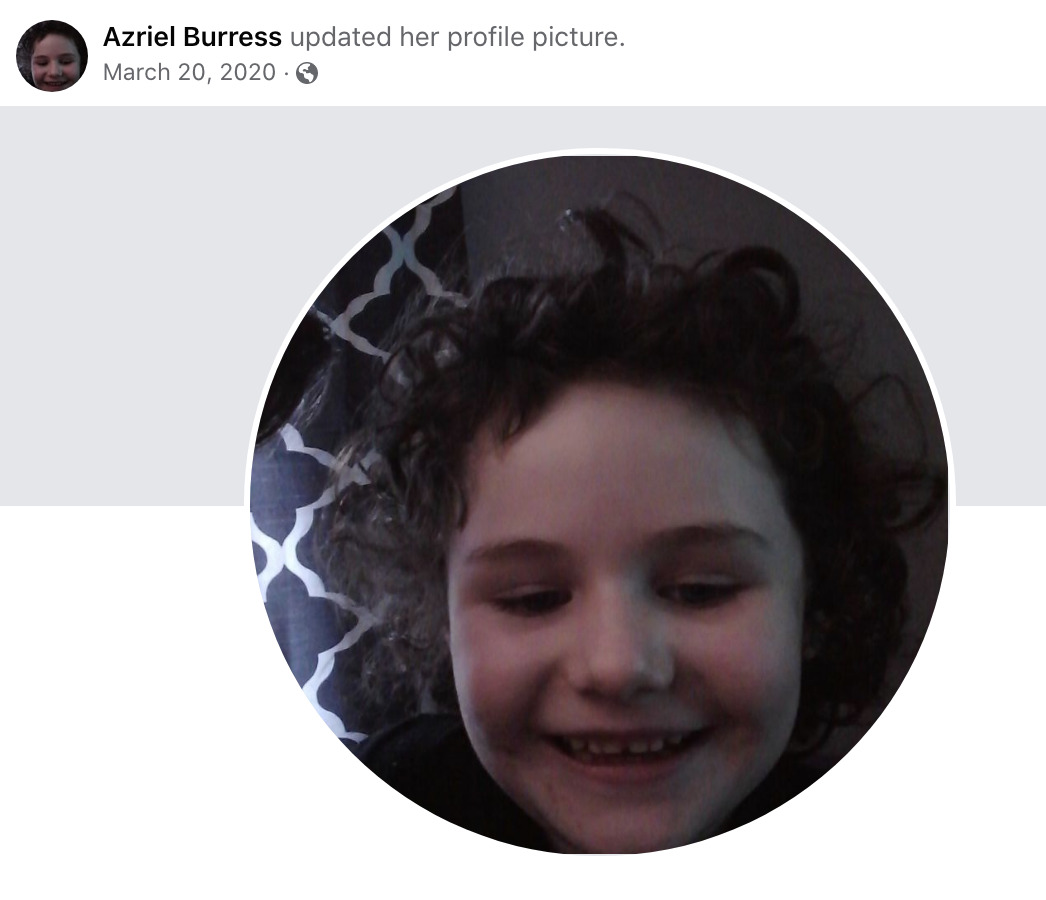 Aiken County authorities say there were nine children and two adults inside the home overnight. The mother of three of the children confirms the fire happened during a sleepover.
Robyn Mullins said her three children were there but survived. "Our friends lost two of their children in the fire and one got hurt," Mullins said.
The call of the fire, with entrapment, was received at 4:15 a.m. Sunday, Coroner Darryl Ables said. After the fire was extinguished, the children were found dead. A juvenile teen escaped the fire with burns and was taken to a hospital for treatment. Everyone else was not injured.
The sisters will be autopsied in Newberry to determine their cause of death, the coroner said. The Aiken County Sheriff's along with the Jackson Police Department are investigating the cause of the fire.
Jackson Police Chief Kevin Liles did not answer emails and messages to the police department on Sunday regarding the investigation. Sheriff's Capt. Eric Abdullah, reached by phone, said his agency is only investigating the origin and cause of the fire.
The home has a listed square footage of 1,440 square feet.