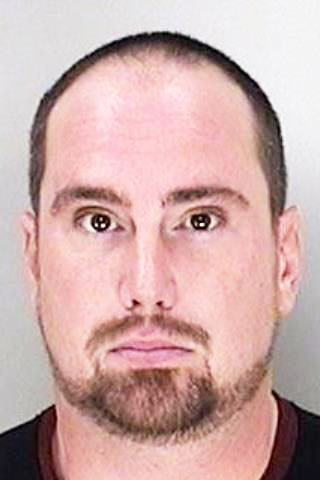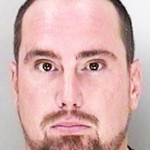 A nurse at University Hospital has been indicted by a grand jury for stealing patient medication, according to authorities.
Michael Rearden was recently arrested on 33 counts of obtaining a controlled substance by theft.
The case against Rearden is staggering, according to a sheriff's report.
In December, UH Pharmacy Director Marie Jackson notified the sheriff's office that Rearden had recently been fired for stealing patient medications. The hospital had records showing Rearden taking Morphine, Lorazepam, Endocet and Xanax.
"In total, there are 70 doses which show Rearden taking the dose and either not recording giving the prescription to the patients, or claiming the doses were wasted," a sheriff's report says. "
For more crime news, pick up this week's new issue of The Jail Report sold in local convenience stores. 
University Hospital uses an automatic dispensing system, which requires employees with proper authorization to scan their fingerprint to receive medication, then to scan the patient's wrist bands when administering the medication.
But on 19 different days, Rearden took 70 doses of controlled substances.
The hospital confronted the nurse about the medications and he denied taking them. He even agreed to take a voluntary drug test.
It came back positive for morphine, according to a sheriff's report.
"Rearden continued to state he never took the medication and refused to admit to the hospital that he had a drug addiction, which resulted in his termination," the report says.
The thefts were reported to the Georgia Drugs and Narcotics Inspector, who informed them to report the incident to the Sheriff's Office.
University Hospital officials did not return our message seeking comment on the arrest and use of patient medications.