A 3-year-old Grovetown girl and her grandmother suffered life-threatening injuries on the Fourth of July when a house guest of the child's mother attacked the family, authorities said.
Suspect Phillip James Marshall – who spent 17 years in prison for armed robbery and kidnapping – was the mother's guest at around 2:30 a.m. Monday when he began attacking and stabbing the child, her mother and the grandmother, police said.
"The victims stated Mr. Marshall appeared to be under the influence of an unknown substance," Grovetown Police Chief Jamey Kitchens said in a press release.
The girl was rushed to the hospital with stab wounds and blunt force trauma, and she suffered bleeding to the brain that required surgery. By Monday night, she had been stabilized, the chief said.
The grandmother, Darlene Freund, was moved to intensive care after surgery for her stab wounds.
The mother, identified as Elizabeth Nelson, was treated and released.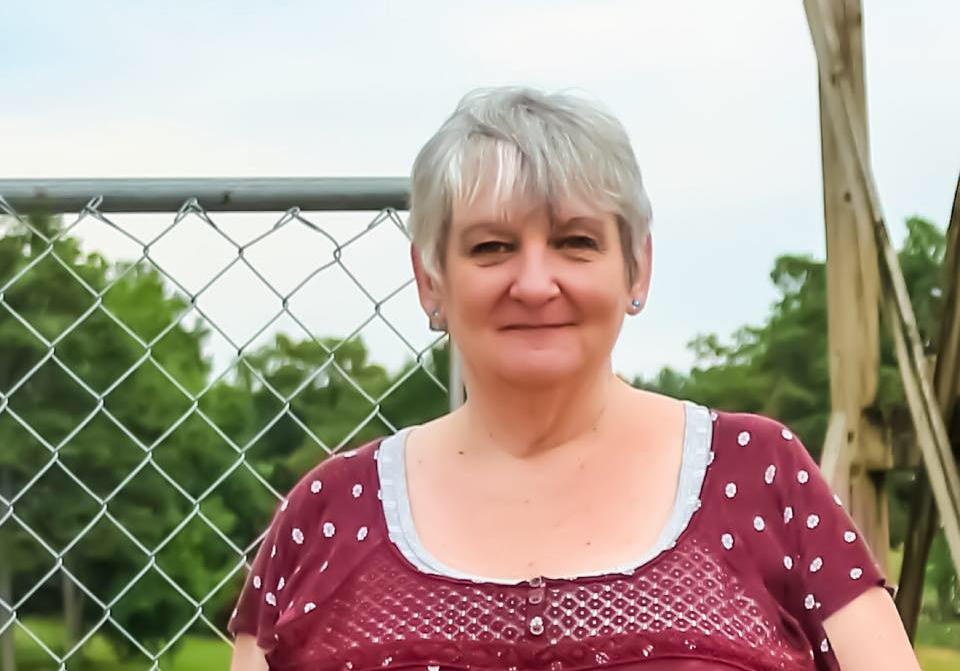 Marshall, 40, fled the home at 103 Fiske Street prior to officers arriving, but they found him around 6:45 a.m. near the intersection of Katherine Street and Old Wrightsboro Road. He was wearing only underwear and suffering from multiple lacerations that appeared to be self-inflicted.
"After a brief pursuit, Mr. Marshall was taken into custody without incident near Katherine Street and Dorn Street," Chief Kitchens said.
After being taken to Doctors Hospital, Marshall was cleared to be taken to jail on three counts of aggravated assault. He is being held without bond, and a booking sheet lists earlier drug charges. No updated mugshot has been released.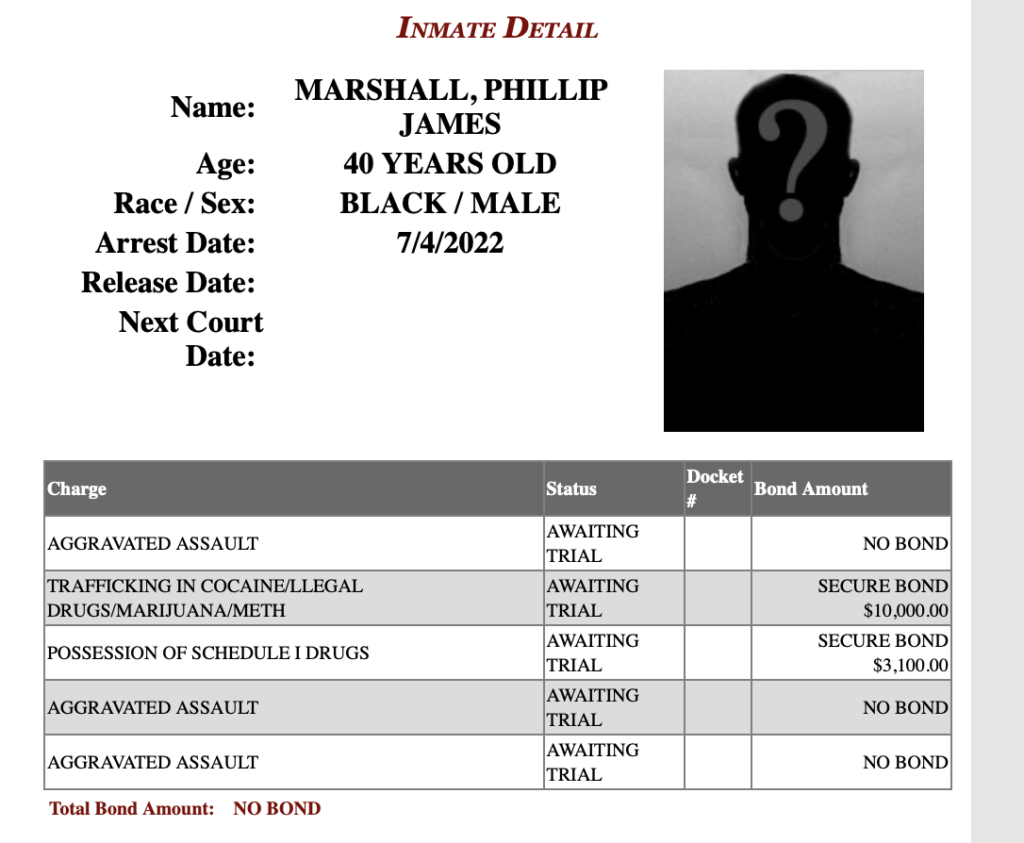 Marshall is very familiar to law enforcement. He is a felon who spent most of his adult life in prison for kidnapping and armed robberies in Columbia County. After his release, he got involved with drugs and was charged in 2019 with drug trafficking and possession of Schedule I drugs in Columbia County. But he was freed on bond, and his felony drug charges have lingered in the courts without resolution since then. He has a current address of Pinetree Street in Grovetown.
Press release: