An Aiken man who tried to rob a couple in a Craigslist car scam ended up dead Wednesday when one of the victims pulled a gun and shot him, authorities said.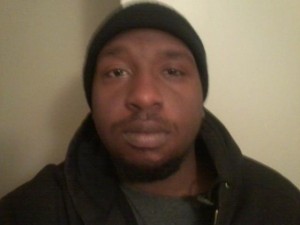 Frank Frazier Jr, 23 (pictured at right and above), was killed in the middle of the attempted robbery at 1 p.m. Wednesday during the meet-up at 105 Willis Hill Road in Aiken. A second would-be robber fled and was described as a black male wearing a grey hooded sweat shirt fleeing the scene on foot on Willis Hill Road.
According to Coroner Tim Carlton, a couple from Anderson came to Aiken to purchase a vehicle that they had seen advertised on Craigslist. When they attempted to purchase the vehicle, Frazier and another male pulled their guns and attempted to rob the couple.
"The (girlfriend) then drew her weapon and shot the decedent dead while the other suspect fled," Carlton said in a press release.
Sheriff's investigators say the female victim drew her own weapon and fired at Frazier while Frazier was pointing his weapon at her boyfriend.
"The victims got back into their vehicle, called 911 and went to SC Hwy 19 and waited for deputies," sheriff's Capt. Eric Abdullah said. "This is an ongoing investigation and information will be released as it becomes available."
Frazier has previous arrests for burglary and marijuana possession, although prosecutors dropped the 2011 burglary charge before it went to trial. He was found guilty on the marijuana charge.
If you have any information on the second robber's identity or whereabouts, please call the sheriff's office at 803-648-6811.