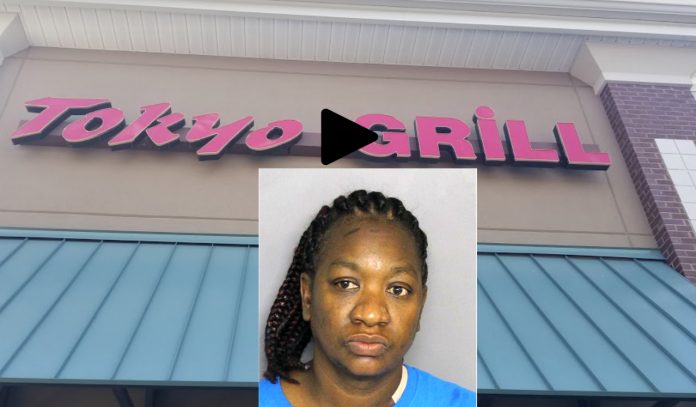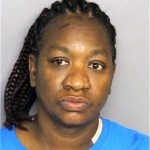 Aiken Public Safety authorities are standing by their actions in arresting a local woman who demanded a refund at a local restaurant and refused to leave. (Video below)
Sabrena Paige was arrested last Tuesday at Tokyo Grill on Richland Avenue West, where she was demanding an $8 refund for her lunch and refused requests to leave by the manager and two officers, according to an ADPS police report.
Paige claims she was the victim of police brutality.
"All I did was ask for a refund back. They threw me to the ground and literally put their knees in my back and restrained me," she told The Jail Report. "I have bruises and cuts from when Sgt. Flanders choked me to get into the car. I was falsely charged with resisting arrest, but I wasn't resisting."
See the video below and then read the full story in this week's new edition of The Jail Report. Our story in the print edition explains why she wanted her money back, what injuries she suffered and the reaction from both police and the restaurant manager. Tell us what you think below.
Paige, 45, was charged with trespassing after notice, resisting arrest and disorderly conduct.
Read the whole story in this week's issue of The Jail Report.