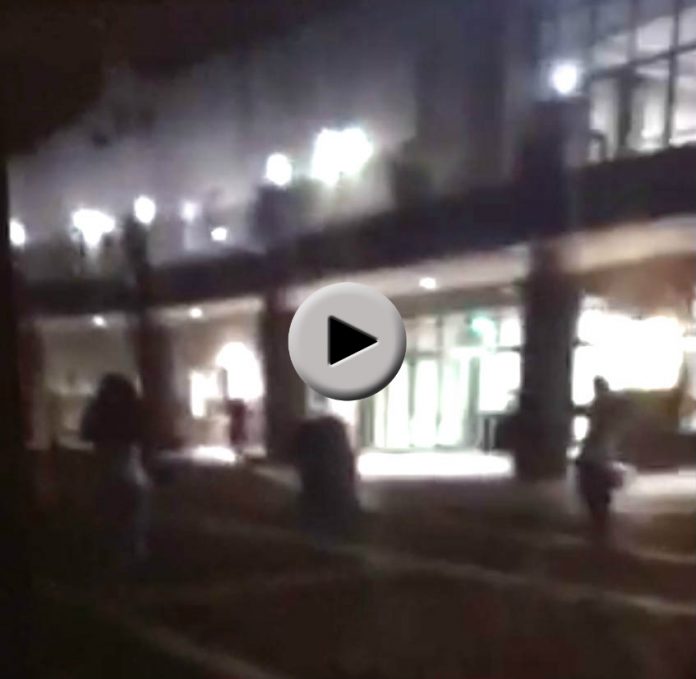 UPDATED:
Richmond County authorities say they have one of the two men in custody who fired their guns in downtown Augusta on Monday night after the Fourth of July fireworks show, injuring one of the gunmen and two innocent bystanders.
Hear the terrifying scream of a woman and the gunfire by clicking here.
Authorities say that two armed men started arguing behind the Unisys building at Seventh Street around 10 p.m. Monday. Both men then pulled guns and started shooting.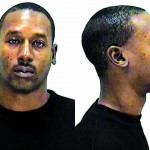 Clinton Coleman, 30 (pictured from old mugshot), was shot in the leg and face. A bystander, 26-year-old Joshua Austin of Augusta, tackled Coleman, disarmed him and held him until deputies arrived moments later, according to sheriff's Lt. Allan Rollins.
Another bystander, 44-year-old Brian Sikes of Grovetown, pulled out a concealed weapon and shot at the second gunman, who then fled. The second gunman has not been identified and remains on the run.
Coleman survived the shooting and was being treated at Augusta University Medical Center. He will be charged with aggravated assault and weapon possession.
Also injured in the shooting: Robert and Mary Odom, a couple from North Augusta. The gunfire caused concrete fragments to hit them. They were treated at the scene, the sheriff said.
A witness who posted the terrifying video of the incident said this on her Facebook page: "It broke my heart to see that woman guard her kids with her body. I was so terrified. I hope she is okay and the kids are safe."
Comments online from witnesses.
Bryce Smith: "We were there, just about 30-40ft out of that video's view down the hill when the shots rang out. We hid down in the rocks by the river with our 5 year old who was scared to death. It's a messed up world we live in."
Haley Fulwood: "My son went… Had me worried sick… He will never go again."
Pick up this week's edition of The Jail Report for full details, including comments from Sheriff Richard Roundtree.