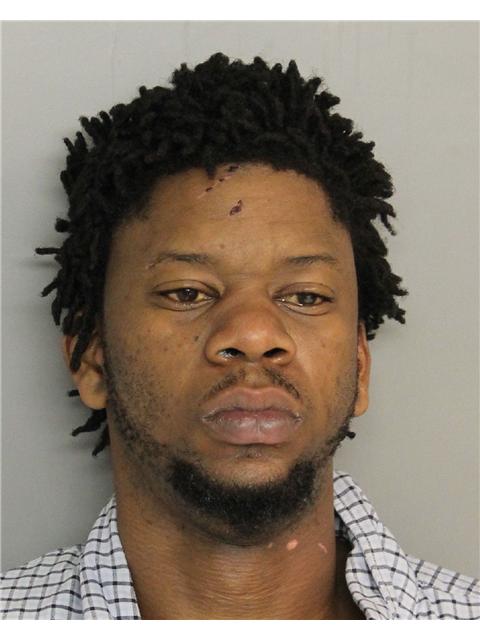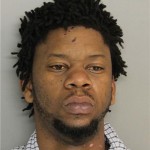 Frankie Lee Walker II, 30, is wanted in Friday night's shooting on Pine Street in Wagener, authorities said.
The victim was shot in his arm, abdomen, and foot and survived after being rushed to a local hospital.
Investigators determined that Walker was the suspect from the shooting. He is facing charges of attempted murder and possession of a firearm during the commission of a violent crime.
"Walker should be considered armed and dangerous," a sheriff's press release says.
In this case, our slow justice system has failed us again. Walker has pending charges for allegedly dealing drugs and unlawful possession of a pistol dating back to 2014. But after three years in the court system, the case still hasn't gone to trial, according to online court records.
In fact, Walker has a long history of arrests in Aiken County. In one brutal case, he injured a police officer while resisting arrest, yet a judge gave him probation in the case. He also has previous arrests for drug possession and a stolen pistol, jail records show. In several cases, prosecutors just dropped the cases after they had lingered in the court system for awhile.
If anyone has information on the whereabouts of Walker, authorities encourage you to contact the Aiken County Sheriff's Office at (803) 648-6811. Tipsters can remain anonymous by contacting CRIME STOPPERS at 1-888-CRIME-SC (1-888-274-6372).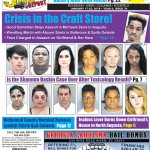 For more crime news, pick up this week's edition of The Jail Report.