The pictured subject is wanted for a Theft that occurred Friday at 2000 Block of Lake Avenue on Friday.
The subject was last seen leaving in the white Chevrolet Tahoe shown here.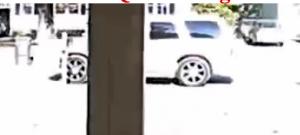 Any information concerning this subject, please contact Deputy James Price (706)821-1056 or any On Duty Investigator at the Richmond County Sheriff's Office at (706)821-1020 or (706)821-1080.