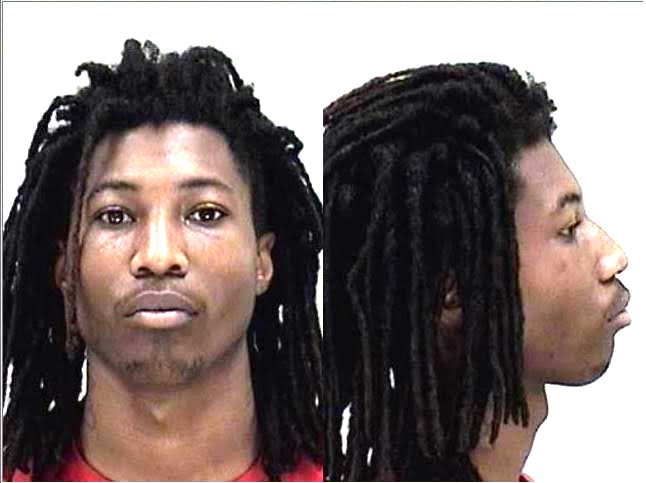 Richmond County authorities are looking for murder suspect Darrel Lee Jr., the man wanted for Tuesday's killing at Fox Den Apartments.
Darrel Lee Jr., 24 (pictured above), has not been located at this time and is to be considered armed and dangerous, authorities said. He is wanted for killing 21-year-old Juwan T. Doby of Augusta.
Darrel Lee Jr. has long dreads/twist in the picture but at the time of Tuesday's incident, he had short hair.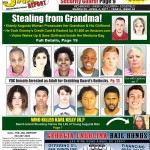 If anyone has any knowledge on the location of Darrel Lee Jr. please contact the Sheriff's Office immediately at 706-821-1020.
For more crime news, pick up today's new edition of The Jail Report, sold in local gas stations.  
Original Story:
An Augusta man was shot to death Tuesday afternoon in broad daylight outside a vacant residence at Fox Den Apartments.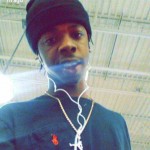 Juwan T. Doby, 21, was shot around 3:08 p.m. Tuesday outside the apartments, and the coroner's office declared him dead a half hour later on the 200 block of Fox Trace Drive. He was found about three miles from where he resides at Brandywine Place.
Doby was shot at least one time, Coroner Mark Bowen said. Authorities ae reportedly searching for a man wearing an orange shirt and khaki shorts.