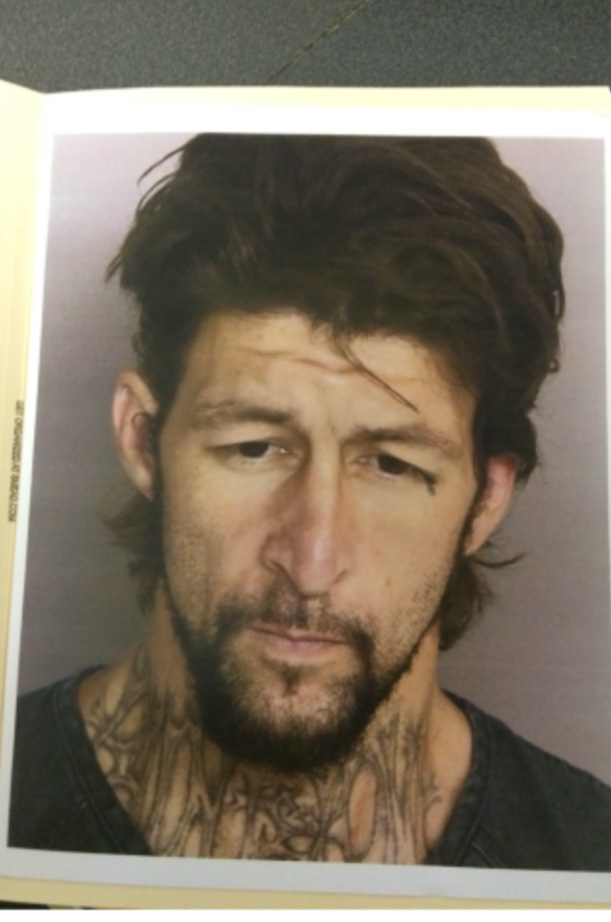 This guy is wanted for trying to bust open a coin machine late Tuesday at an Evans car wash and then becoming more successful at a car wash on Riverwatch Parkway.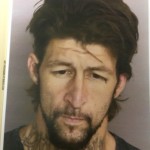 Columbia County authorities have felony warrants for 36-year-old Christopher Wilson Scott, and they need your help in finding him. Aiken County authorities also has warrants for him.
On Tuesday night, Scott allegedly attempted to gain entry into the coin machine at Sparkle Express on Washington Road in Evans. He then entered the machine at the car wash on Riverwatch at New Petersburg Drive, authorities said.
A S-10 truck may be a vehicle the suspect is using.
If you know where Scott is located, please call the Columbia County Sheriff's Office at 706-541-2800.