Ten years ago, before he was shot dead by an Aiken County deputy, Daryl Dye tried to ram into a Columbia County patrol car with a stolen vehicle.
On Aug. 31, 2010, a Columbia County deputy attempted to stop Dye for traffic violations near Mullins Crossing in Evans.
"The suspect drove his vehicle across four lanes of traffic in an apparent attempt to hit a patrol car," according to a 2010 press release. "The suspect continued into the shopping center parking lot where he side swiped a tractor trailer and a set of stairs behind Target."
Dye then abandoned a 2001 Ford Explorer that was reported stolen from Richmond County a week before. An hour or so later, the sheriff's office received a report of a stolen Nissan Altima on Sweatbrier Drive, and Dye was the suspect in that case.  He as arrested later that night and spent time in prison for felony obstruction, entering an automobile, reckless driving and more.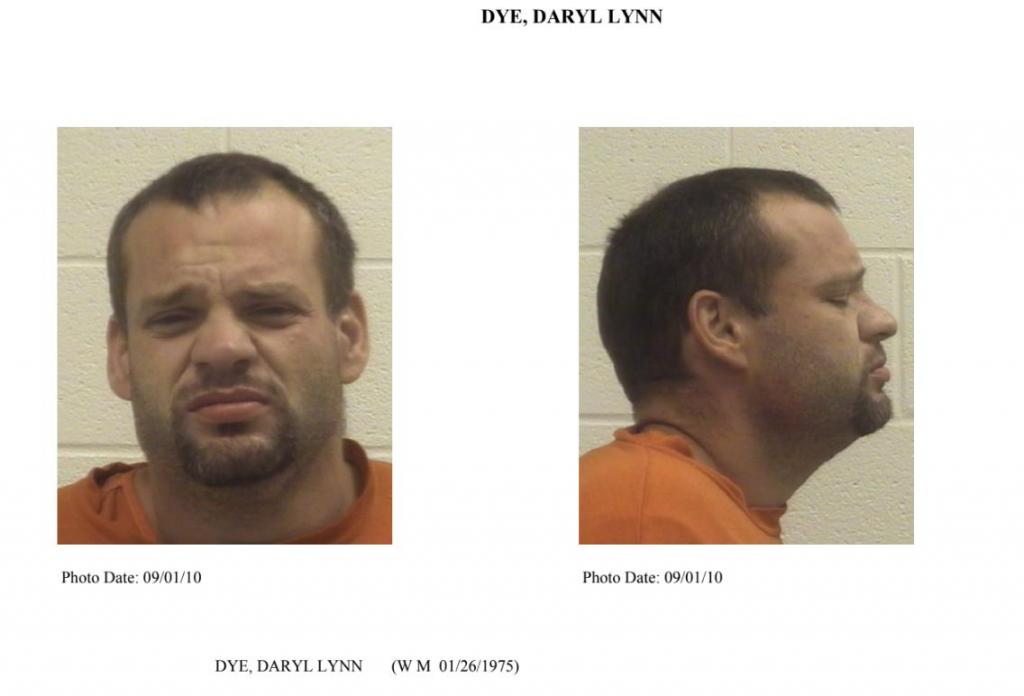 Dye, 45, was killed early Monday in Warrenville. An Aiken County sheriff's deputy shot the knife-wielding suspect at a Warrenville trailer park on Joes Park Road. The name of the male deputy was not released.
According to sheriff's Capt. Eric Abdullah, deputies responded to 115 Joes Park Road in Warrenville around 1:17 a.m. Monday for reports of a white male, armed with a knife, making several attempts to attack residents of the trailer park.
"As deputies arrived on scene, they spotted the suspect who ran towards them brandishing his weapon where he was subsequently shot," Capt. Abdullah said. "Deputies rendered aid to the suspect until Aiken County EMS arrived on scene, later pronouncing the suspect deceased."
SLED and the Aiken County Coroner's Office were called to the scene. There were no reports of injuries from residents of the trailer park and no injuries to the responding deputies.
Coroner Daryl Ables said the suspect lived on Joes Park Road.