The man who was killed Friday in Warrenville was a wanted murder suspect in the Oct. 10 drive-by shooting death of an 12-year-old Aiken boy, authorities confirmed Sunday.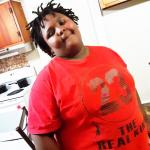 Demetrius A. Williams, 31, of Aiken, was identified in October as one of two suspects responsible for the drive-by murder of Aiken boy Edward McKenzie Jr., also known as "Chevy."
Hykeem Hampton, 25, was captured in October, but Williams had been on the run for three months before he turned up dead.
On Friday, Williams was found unconscious with two gunshot wounds on the 600 block of Legion Road, and he was pronounced dead after being rushed to an Augusta hospital.
Authorities said they cannot speak on a motive in Williams' death and whether it was connected to the boy's murder case. "It is still an ongoing investigation," sheriff's Capt. Eric Abdullah said Sunday.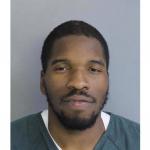 On Saturday, authorities identified 28-year-old Dominique Sherard Bush of Aiken as a suspect in Williams' death. He has not been captured and is being considered armed and dangerous.
Heartbreaking Death.   At 3:45 a.m. Oct. 10, two suspects reportedly sprayed bullets at the family home of Chevy on Wyman Street in the Crossland Park neighborhood. According to reports, the fifth-grader was hit at least once and officials pronounced him dead at the scene. He attended North Aiken Elementary School, where he celebrated his birthday two days before his death.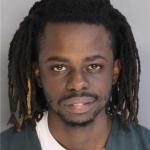 In late October, police charged Hampton with murder, discharging firearms into a dwelling, possession of a weapon during a violent crime, and assault and battery of a high and aggravated nature, according to jail records.  He is at the Aiken County Detention Center.
   According to reports, police first arrested Hampton on Oct. 14 and seized his cellphone as evidence.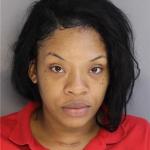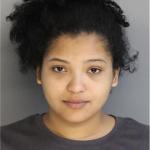 Authorities also charged Erica Smith and Tashia Limehouse with accessory after the fact of murder.
Arrest warrants say the women knew one of the suspects had committed murder and assisted them in escaping detection by providing false and misleading information to investigators when asked about the incident.