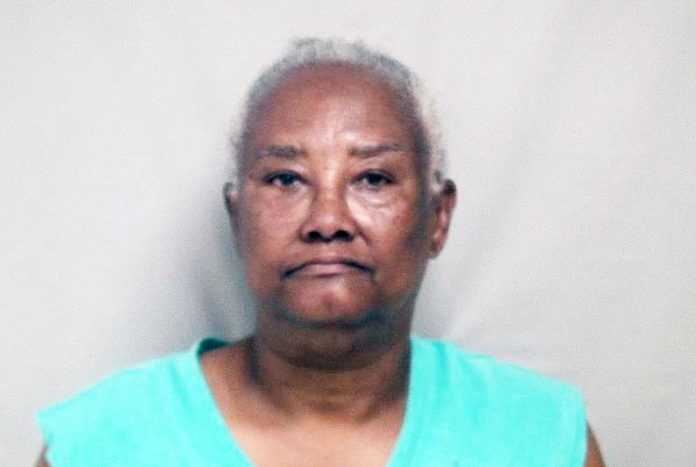 The operator of a personal care home in Waynesboro was arrested Wednesday after she was found hiding disabled patients in a filthy camper, authorities said.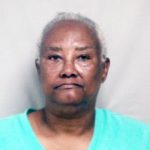 Elizabeth Sheppard was getting $2,000 a month from two disabled patients, but she was forcing them to live in a a dilapidated camper, hidden behind a different building than the main home, a sheriff's press release says.
Five other residents in the main home were also taken to safer locations. But the two being hidden in the back camper were the most shocking to authorities.
"The camper was filthy, with raw sewage observed backing up through the sink from the non functioning toilet. The roof of the camper leaked, and the AC unit was broken, the plumbing was also broken," Chief Deputy Lewis C. Blanchard said.
The investigation culminated on Wednesday, when the Augusta Judicial Circuit C.A.V.E unit (Crimes Against the Vulnerable and Elderly) responded to the 100 block of Emma Lane in Waynesboro for information on possible neglect. The CAVE members attending included the DA's Office, Richmond County Marshall's Office and the Richmond County Sheriff's Office with support from the Burke County Sheriff's Office and the Department of Community Supervision (Probation).
Through investigation, it was determined that Sheppard controlled the majority of the residents' money directly, and most did not ever see any of their money, Blanchard said.
Officers and deputies then realized that the operator was concealing two disabled residents in the camper despite paying her $2,000 a month.
Elizabeth Shepard was arrested and booked into the Burke County Sheriff's Office for exploitation of a disabled adult and neglect of a disabled adult, both felony charges, with more charges expected.
In total, seven residents were taken to safe, state-approved Personal Care Homes, and the home is closed now, pending a license review.  Many of those residents repeatedly thanked the Deputies and Officers for their care and assistance, Blanchard said.
BCSO Chief Deputy Blanchard asked the public to:  "Speak up; If you have any information on this facility or any individual or facility mistreating our elderly persons, please contact the BCSO Criminal Investigative Division at 706-554-2133 or CAVE directly at [email protected] or 706-821-1150."  He also thanked Investigator William Loomer of the District Attorney's Office, District Attorney Natalie Paine, the Richmond County Sheriff's Office, Richmond County Marshall's Office, and the Department of Community Supervision for their dedication to protecting our elderly and for everything they did to help improve the lives of seven citizens within Burke County today."
For more crime news from the CSRA, pick up the current edition of The Jail Report, sold in local gas stations.