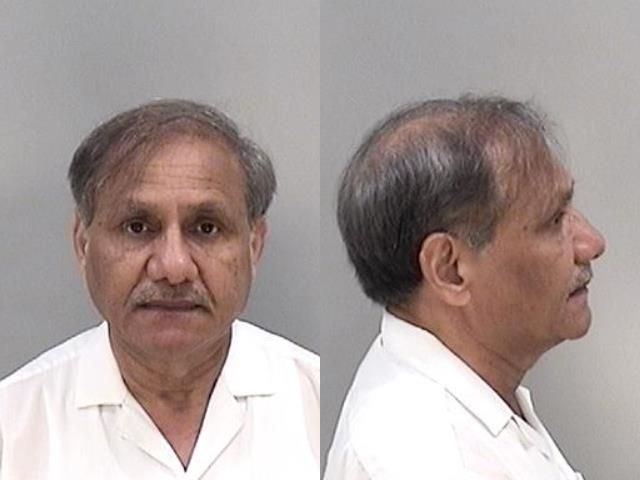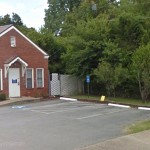 A Hephzibah weight-loss doctor with a history of sexual misconduct allegations by female patients was arrested over the weekend for similar conduct.
This time, though, Dr. Arun Jain is accused of unwelcome touching with a female employee, authorities said. Dr. Jain was charged with simple battery, and a warrant says he caused physical harm to the woman April 27 by "forcefully hugging" her extremely tight and "not letting go after being told to."
He was booked into the Richmond County Jail on Sunday and later released on bond. The case was investigated by the Hephzibah Police Department.
The alleged crime occurred at Dr. Jain's office at 2481 Highway 88, which he advertises as a "medical and weight loss practice" providing a wide range of services.
According to media reports, Dr. Jain had his license suspended in 1993 and placed under five years of probation in Georgia after female patients accused him of various forms of sexual misconduct. The allegations in Jefferson County were serious enough that the local district attorney sought a criminal indictment, but witnesses didn't want to go public.
During his license probation, he returned home to India.  Dr. Jain returned to the country in August 1998 after five years and set up shop in Hephzibah.
As he prepared to open his Hephzibah practice in 1998, Dr. Jain told an Augusta reporter that he had made mistakes and got a "little more friendly with one patient." He also confessed to some touching.
"There was nothing of any criminal nature, ever," he said.
Still, Dr. Jain was denied the ability to practice medicine in Pennsylvania and Tennessee because of the allegations, according to media reports.
In a 1998 editorial, The Augusta Chronicle said this: "Local law-enforcement authorities would be well-advised to keep a close eye on Jain's new practice."
The doctor told reporters two decades ago that he only wished to get his practice established and be treated as he treats others.
"Just look at me," he told a Chronicle reporter in 1998. "If I make a mistake, throw me out."
For more crime news, pick up the current issue of The Jail Report.