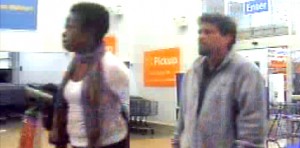 These shoplifters are accused of taking two cell phone boxes off the display from a Columbia County Walmart and concealing them in a bag and leaving without paying. The lady also took a drink, authorities say.
Recognize them?
If so, please call the Columbia County Sheriff's Office at 706-541-2800.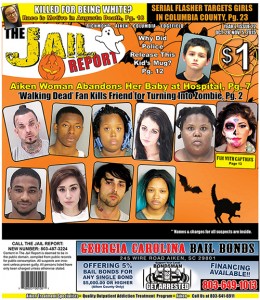 For more crime news, pick up this week's edition of The Jail Report.