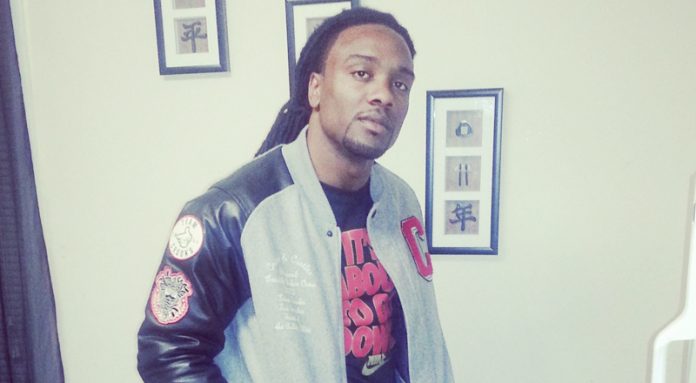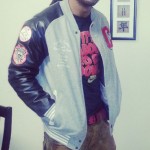 Richmond County authorities are making a public plea for help in finding the killer of James Bartell Smily III.
On the afternoon of Jan. 12, Smiley was shot to death on Carrie Street in Augusta. He is pictured here.
Anyone with information on the case is asked to contact with Richmond County Sheriff's Office (706) 821-1020 or (706) 821-1080.
All information can be handled confidentially.