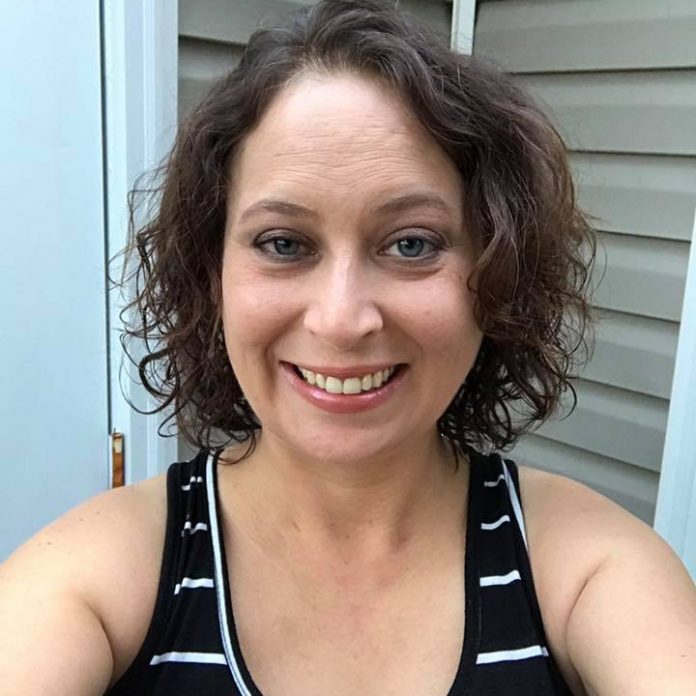 Columbia County authorities have discovered the body of a woman in a recycling dumpster near the Grovetown Walmart that is confirmed to be missing woman Andrya DeGhelder.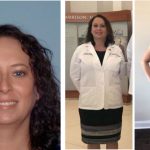 The body was found behind Pet Sense. The body has been positively identified as DeGhelder, and she was strangled!
The VA Hospital nurse and local mother went missing last week. Authorities believe DeGhelder was abducted and later killed at her home at 518 Great Falls in Grovetown. Her case is now considered a homicide.
No suspect has been arrested. They have interviewed a long list of people.
The dumpster was taken from behind Gateway Shopping Center and moved to the sheriff's office for processing.
"It's obvious the person tried to clean up the crime scene. But it didn't work," sheriff's Major Sharif Chochol said at an 11 a.m. press conference.
Stay tuned for developments…
For more crime news, pick up the current edition of The Jail Report, sold in local gas stations.