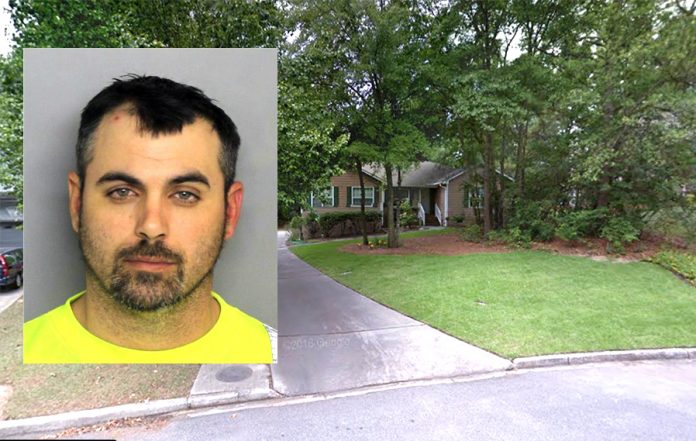 An Aiken father was arrested Tuesday for kicking his three children out of his house for "disrespecting him," authorities said.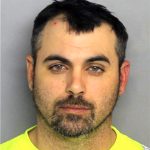 David Trakas, 37, of 642 Greenwich Drive SW, was charged with three counts of unlawful neglect of a child. The children are ages 14, 12 and 11.
The incident occurred in February when he got into an argument with one of his two daughters. He pushed her onto her bed and struck her with belt, according to an Aiken public safety report. When the other daughter tried to stop the beating, Trakas got more upset.
"He used more profanity and told them to leave his house and not come back until they learned how to respect him," an ADPS report says.
The three children gathered their belongings and left. The children walked to a neighbor's house and were allowed to stay there for the night. They called their grandfather the next day and the grandfather picked them up and reported the matter to the police.
The father made no effort to stop the kids from leaving or report them as runaways. A report says he contacted police the next evening and was told the kids were safe and he would be contacted by law enforcement.
Warrants were issued against him, but they were not served until Tuesday.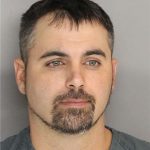 Trakas has an earlier arrest for bad behavior with his children. He was charged in 2017 with driving drunk with children inside his vehicle along with an open container of alcohol and marijuana. He was also charged with domestic violence at the same time, a charge that is still pending.
For more crime news, pick up the latest edition of The Jail Report, sold in local gas stations. Here is the cover.