A man is accused of raping a woman in Grovetown after the pair spent a night drinking and smoking drugs with friends. Anh Tuan Tran,...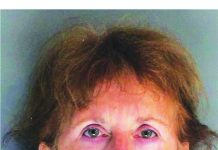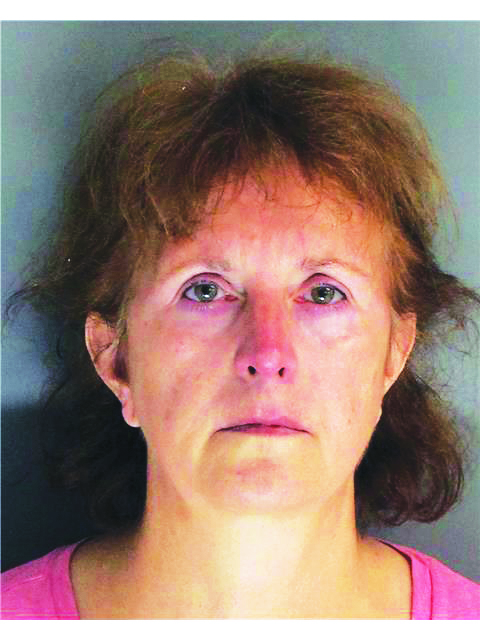 An Aiken woman has been charged with assault after swatting another woman's child for misbehaving in the waiting area of a local beauty shop, authorities...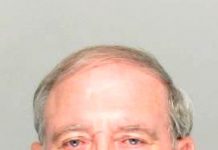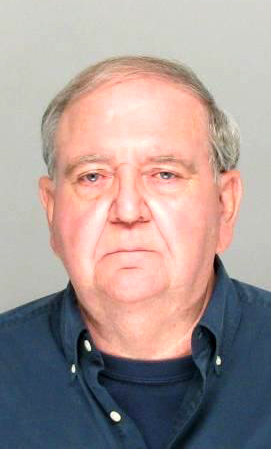 An Augusta man has been accused of molesting an 11-year-old girl and threatening to kill himself if she told anyone, according to authorities. Terry Reeves,...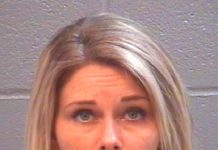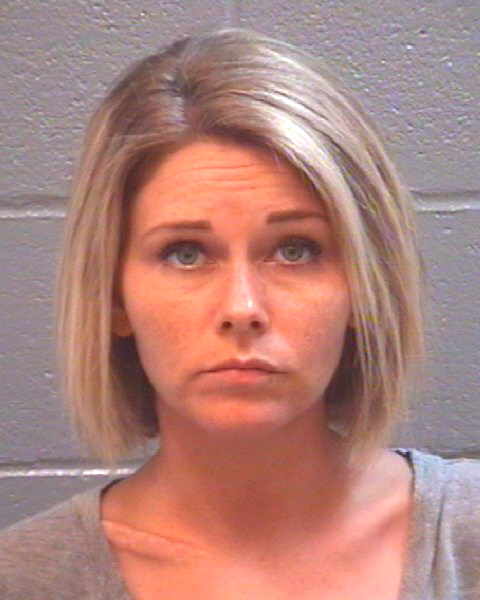 An Evans woman opened up to her Alcoholic Anonymous sponsor and ended up in jail based partly on what she revealed about an underage...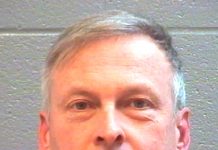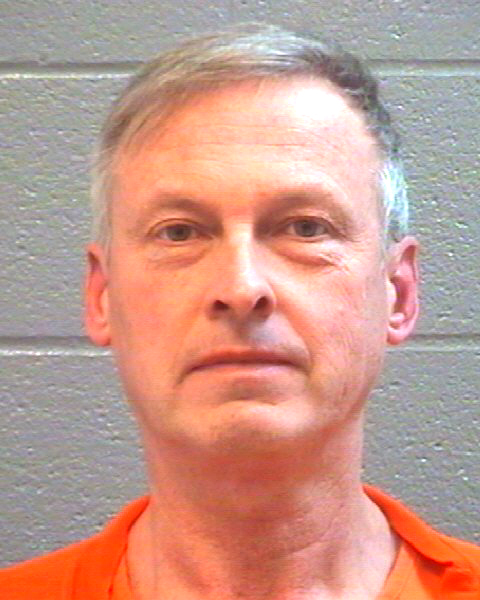 A Surrey Center businessman faces three sex charges after he struck up a relationship with a 15-year-old Evans boy and made a secret delivery...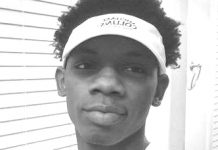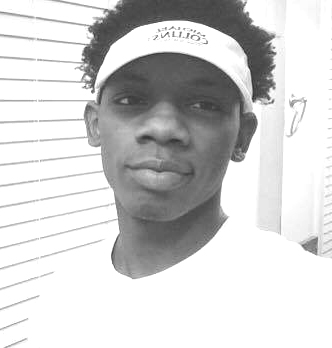 A Grovetown man fatally shot a 17-year-old teenager who snuck into his home early Saturday to see the man's 14-year-old daughter, authorities said. Derrick Fulton has...