A corrections officer was arrested for first-degree child cruelty on Thanksgiving night in Evans for beating his 13-year-old stepson for playing on his tablet,...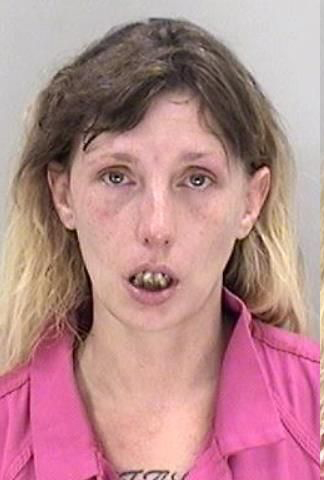 An Augusta woman went crazy late last Wednesday night, attacking her live-in boyfriend and her 66-year-old mother after she didn't get sex. (This is one...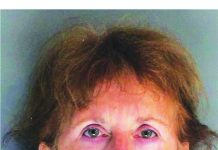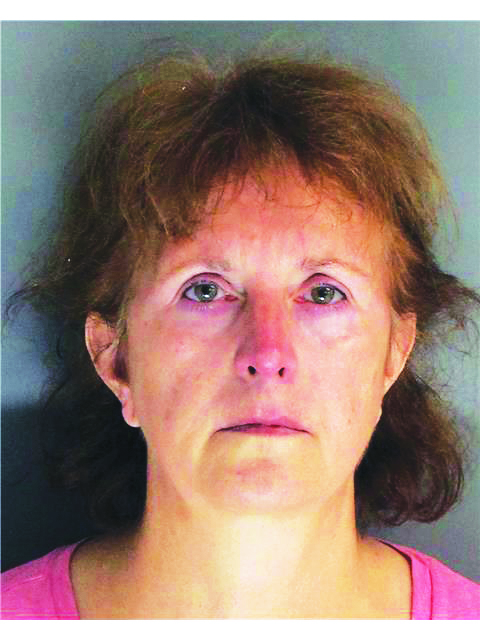 An Aiken woman has been charged with assault after swatting another woman's child for misbehaving in the waiting area of a local beauty shop, authorities...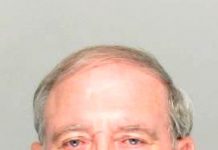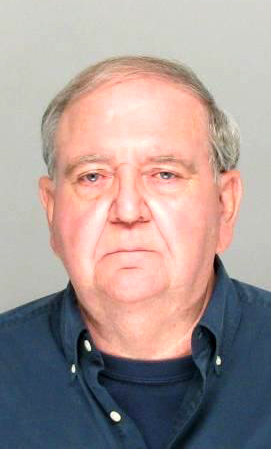 An Augusta man has been accused of molesting an 11-year-old girl and threatening to kill himself if she told anyone, according to authorities. Terry Reeves,...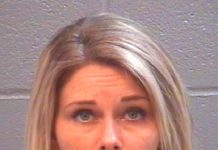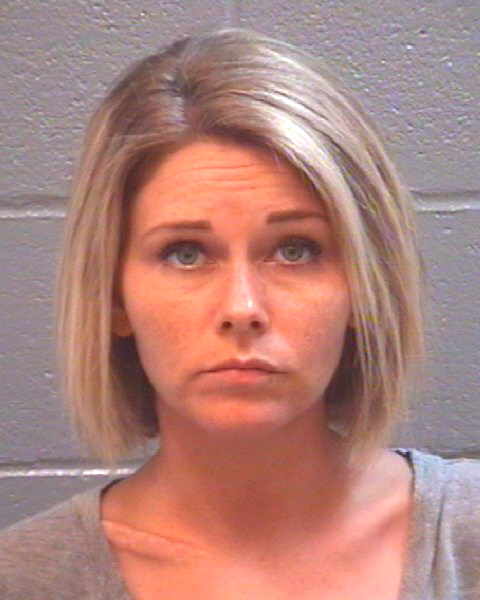 An Evans woman opened up to her Alcoholic Anonymous sponsor and ended up in jail based partly on what she revealed about an underage...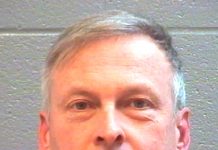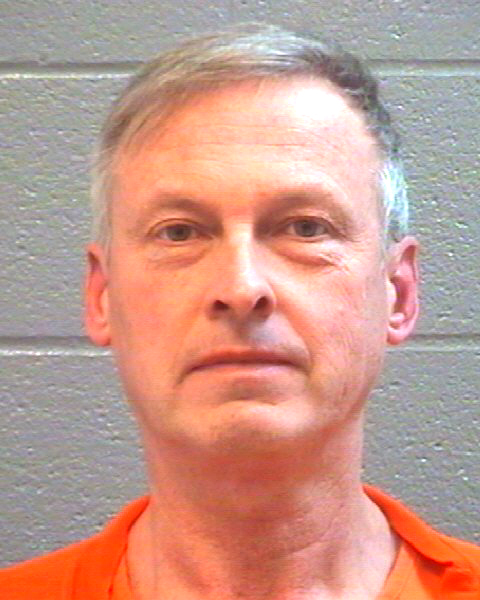 A Surrey Center businessman faces three sex charges after he struck up a relationship with a 15-year-old Evans boy and made a secret delivery...