An Augusta man was charged Saturday with robbery, burglary and false imprisonment for allegedly holding his ex-girlfriend and her mom against their will.
Marc Williams, 35, went to his ex-girlfriend's apartment on Spruce Street Friday night and his ex-girlfriend's mother let him inside. He suddenly locked the front door and told both women that he would kill them if they tried to leave, a sheriff's report says.
"Williams motioned as if he had a gun in his waistband several times," a report says. "Williams advised he would shoot them if they did not give him money within thirty days."
The suspect then took the victims' cell phones and said to kill them if they notified police, a report says. The victims were not injured, but they were held for one hour before a friend of the mother's came over. That is when the suspect left.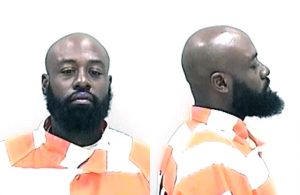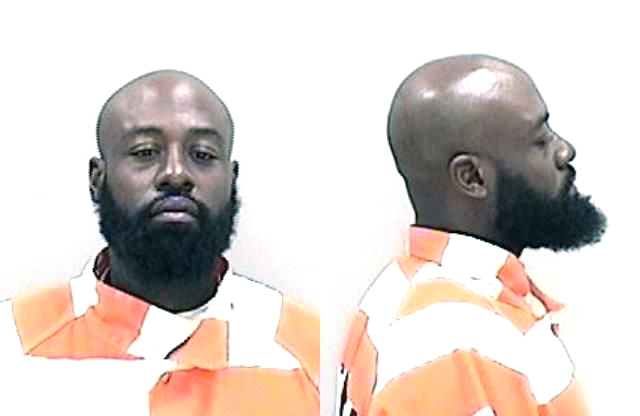 The victim flagged down a deputy later, and Williams was caught on Saturday.
For more crime news, and a chance to win $100 with our annual coloring contest for all children and adults, pick up this week's edition of The Jail Report.