An Appling man was driving drunk on an ATV Saturday night when he wrecked and killed his female passenger, authorities said.
Bentley Joseph DeVore, 20, of Morris Callaway Road, has been charged with vehicular homicide, DUI, reckless driving, driving while license suspended, failure to maintain lane and open container.
The victim was identified as 20-year-old Morgan Jean-Marie Shea, of Marietta. She was in Appling visiting new friends before the school year started up. She was attending Kennesaw State, where was going to be a junior. She was also a member of Alpha Xi Delta.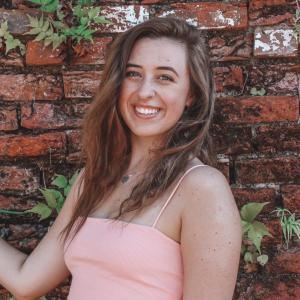 DeVore was not only drunk, he was underage, driving on a suspended license and riding with an open container of alcohol, according to authorities.
He was driving south on Morris Calloway Road just before 10 p.m. Saturday when he left the road on the west shoulder and over-corrected, causing the ATV to spin and overturn several times as he tried to counter-spin. DeVore and the victim were ejected.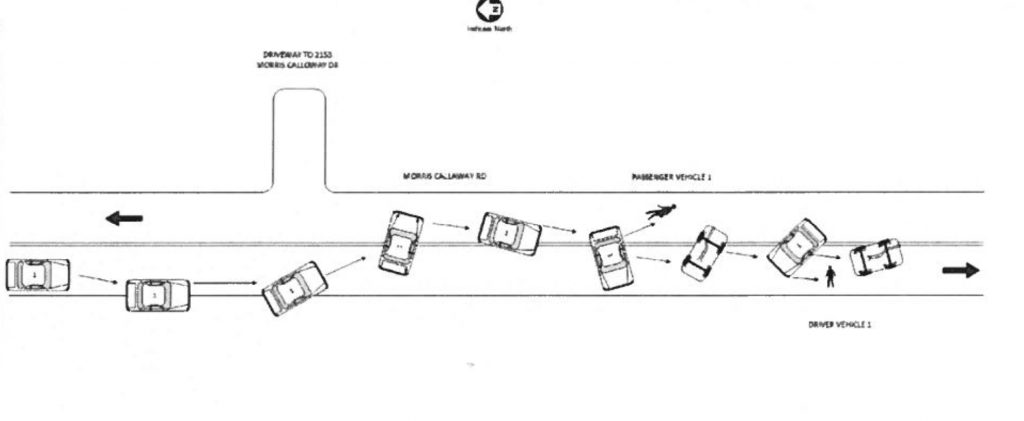 Shea was taken to Doctors Hospital and put on life support before dying.
The vehicle is described as a 2016 Can-Am ATV, a two-seat motorized vehicle that requires a license to operate on the road. A similar model is shown below.