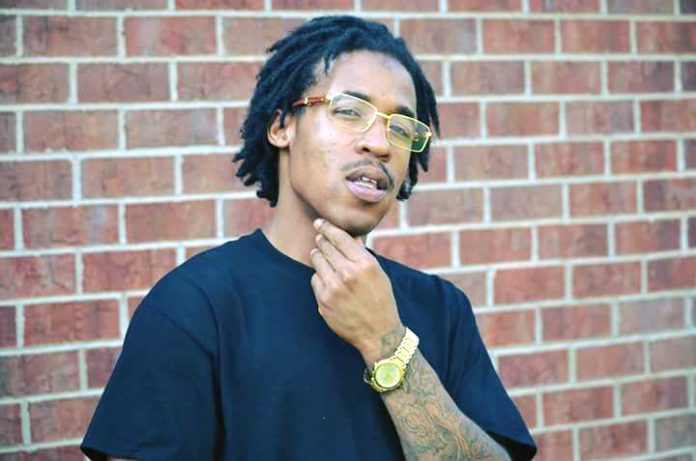 Richmond County authorities announced a drug arrest during its investigation into the weekend shooting death of an Augusta man, but authorities are not saying how the arrest is connected to the killing.
Frank Thompson Jr., 27 (pictured above), was shot at Richmond Villa Apartments on Sunday night and died at the hospital.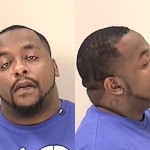 During the course of the investigation, authorities made contact with 30-year-old Desmond Baskett of Hephzibah (old mugshot at right). They charged him with a long list of drug and weapon offenses and booked him into the Richmond County Jail.
Baskett is charged with sale of marijuana, possession with intent to distribute marijuana, possession of Xanax, possession of a firearm during the commission of a crime, and possession of a firearm by a convicted felon. He is not charged with murder.
"Additional charges may be forthcoming on Baskett," Sgt. Meyers said in a press release.
Anyone with any information is asked to contact the Sheriff's Office at 706-821-1080 and ask to speak to any Violent Crimes Investigator.
Thompson is being remembered on Facebook by friends and family:
Maurice Sturgis posted this: "
RIP a go getter
?

, a wise street man with a good heart … would give you anything if you just ask for it. My brother I couldn't ask for nothing better, how much love I got for you ain't even explained, you damn near raised me been knowing you since I was 3 years old bro. You watched me grow up and now it's time to take life seriously and be the man you always wanted lil bruh to be. Ain't no stopping till I reach my goal, loyalty over royalty big bro."
For more crime news, pick up this week's edition of The Jail Report, sold in local gas stations.