An Evans couple was arrested last Monday on allegations that they swindled the woman's elderly grandfather out of $100,000.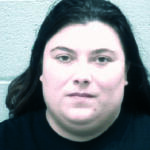 Kaili Singletary, 25, and Matthew Singeltary, 38, of Tara Lane, have both been charged with exploitation and intimidation of an elderly person.
   An arrest warrant says they used funds belonging to 81-year-old Jackie Shields, who suffers from dementia. They lived with him.   
   "Matthew Singletary directed and influenced conversations with the victim, thereby allowing him unfettered access to over $100,000 and he used those funds for his personal gain," a warrant says.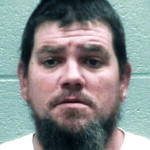 The victim is a disabled veteran who suffers from Mesothelioma  and other debilitating health issues, causing him to be bed-ridden with limited outside activities.
   The alleged exploitation took place this year between Sept. 2-Nov. 19, the warrant says. An investigation started when officials with Georgia Adult Protective Services became involved.