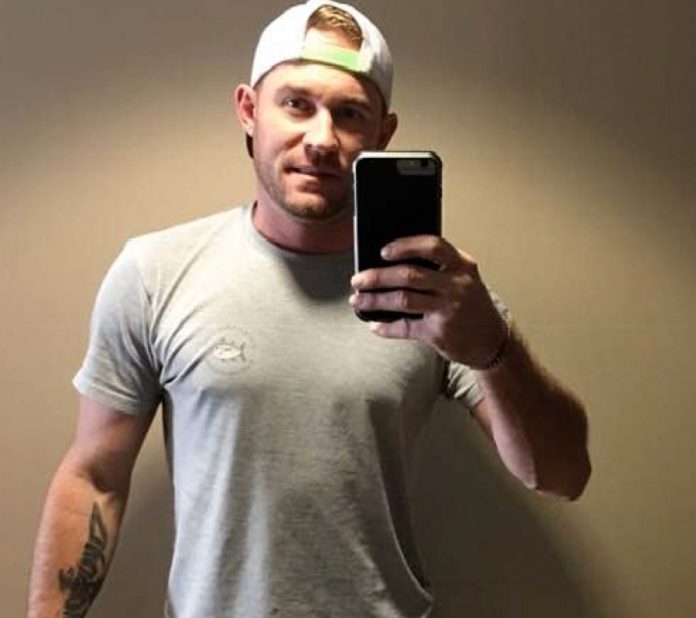 Richmond County authorities need your help in locating Jonathan Willing, who is wanted for stealing a gun and tools earlier this year.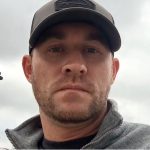 Willing, 33, is wanted on a felony warrant for theft by taking, a press release says. He is pictured here.
He is accused of stealing "a Glock 22 and a set of Dewalt tools in a Dewalt bag," a wanted poster says. The items were allegedly taken between Jan. 18-Feb. 1.
If you know where he is located, please contact any on-duty Property Crimes investigator or Investigator Smith at the Richmond County Sheriff's Office at 706-821-1020 or 706-821-1080.
For more crime news, pick up this week's new issue of The Jail Report.