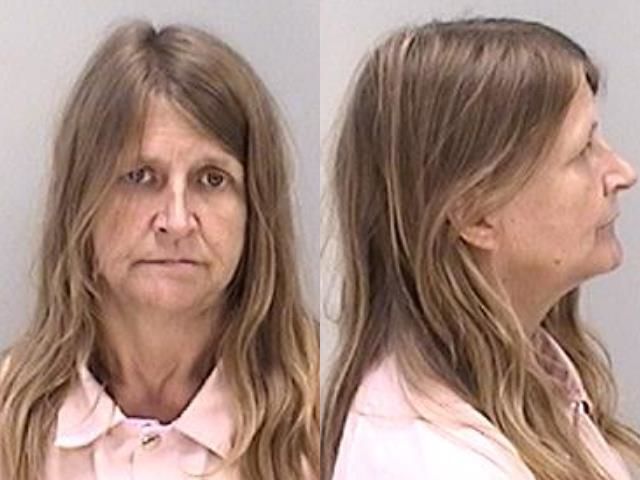 The one-story home had 10 dogs, animal feces everywhere, a stack of dirty clothes blocking the back door, stained furniture and a cockroach infestation. The refrigerator contained mold, and the floor in the bathroom was torn into small pieces exposing the plywood of the floor.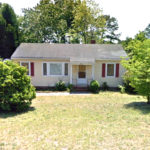 A DFACS worker discovered the nightmare Thursday while doing a welfare check at 2426 Young Drive, and a code enforcement worker was called to examine the home. The worker condemned it.
Resident Cynthia Westberry, 52, admitted living in the deplorable conditions with her 16-year-old daughter and an adult son with special needs, according to a sheriff's report.
Westberry was arrested and charged with deprivation of a minor and neglect of a disabled adult.
For more crime news, pick up the new issue of The Jail Report. Here is the cover.